The Girl Dad Show Library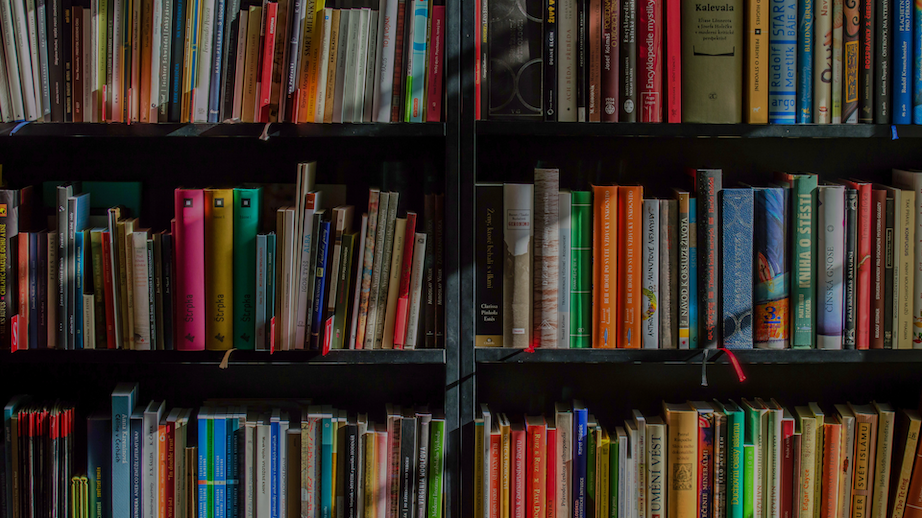 We've compiled our guests' top book recommendations for you! Browse now and soak up the knowledge.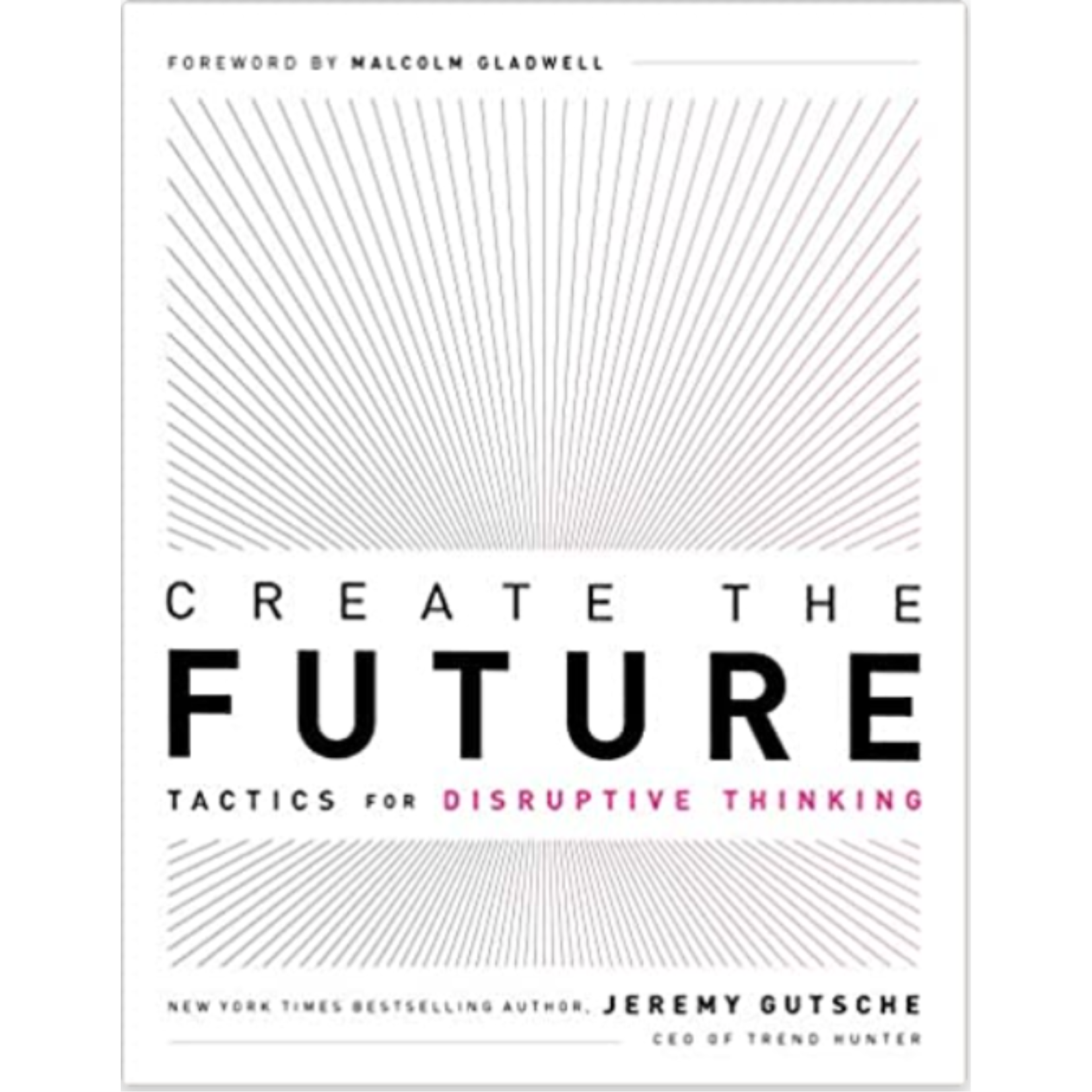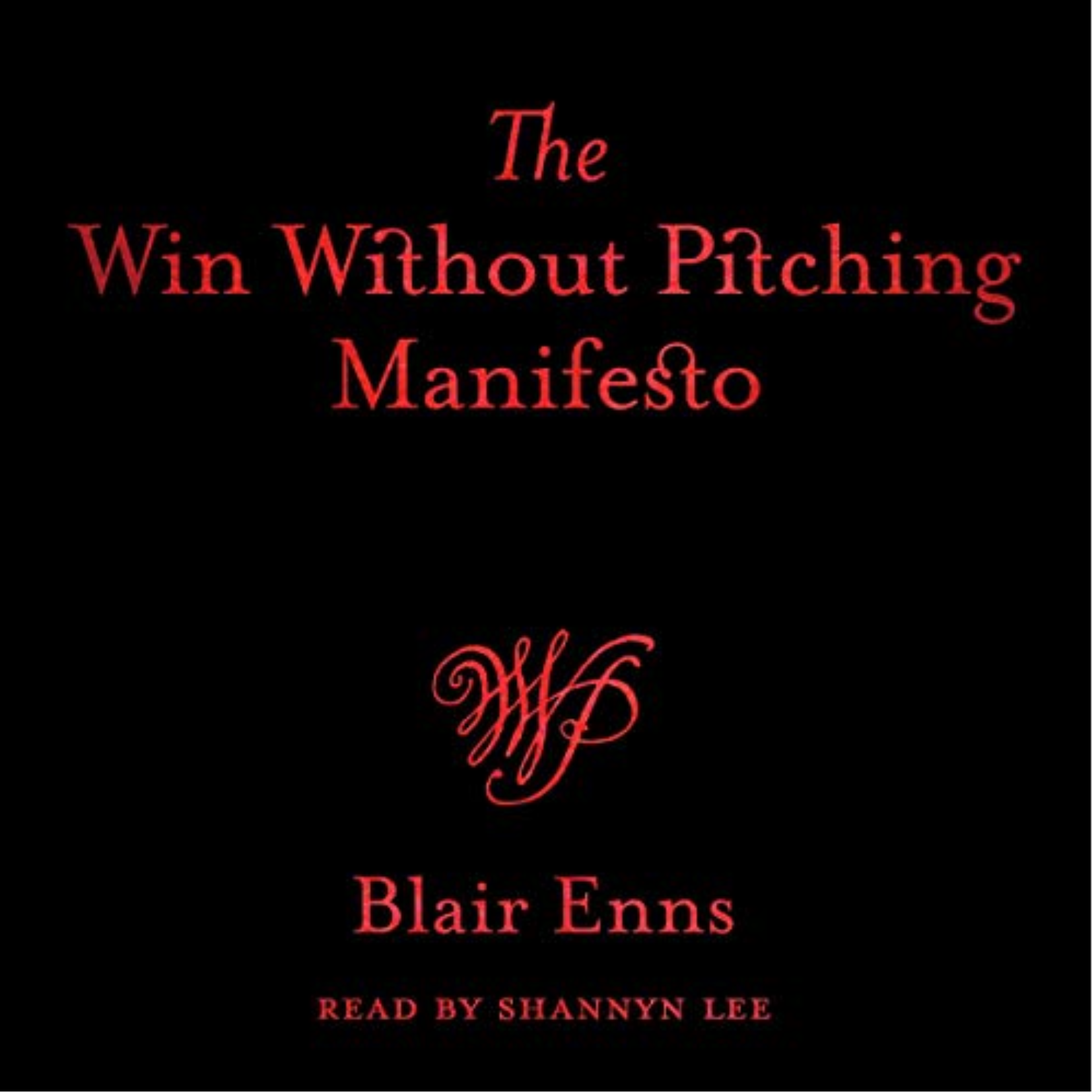 The Win Without Pitching Manifesto
Episode 2 - Michael Ogata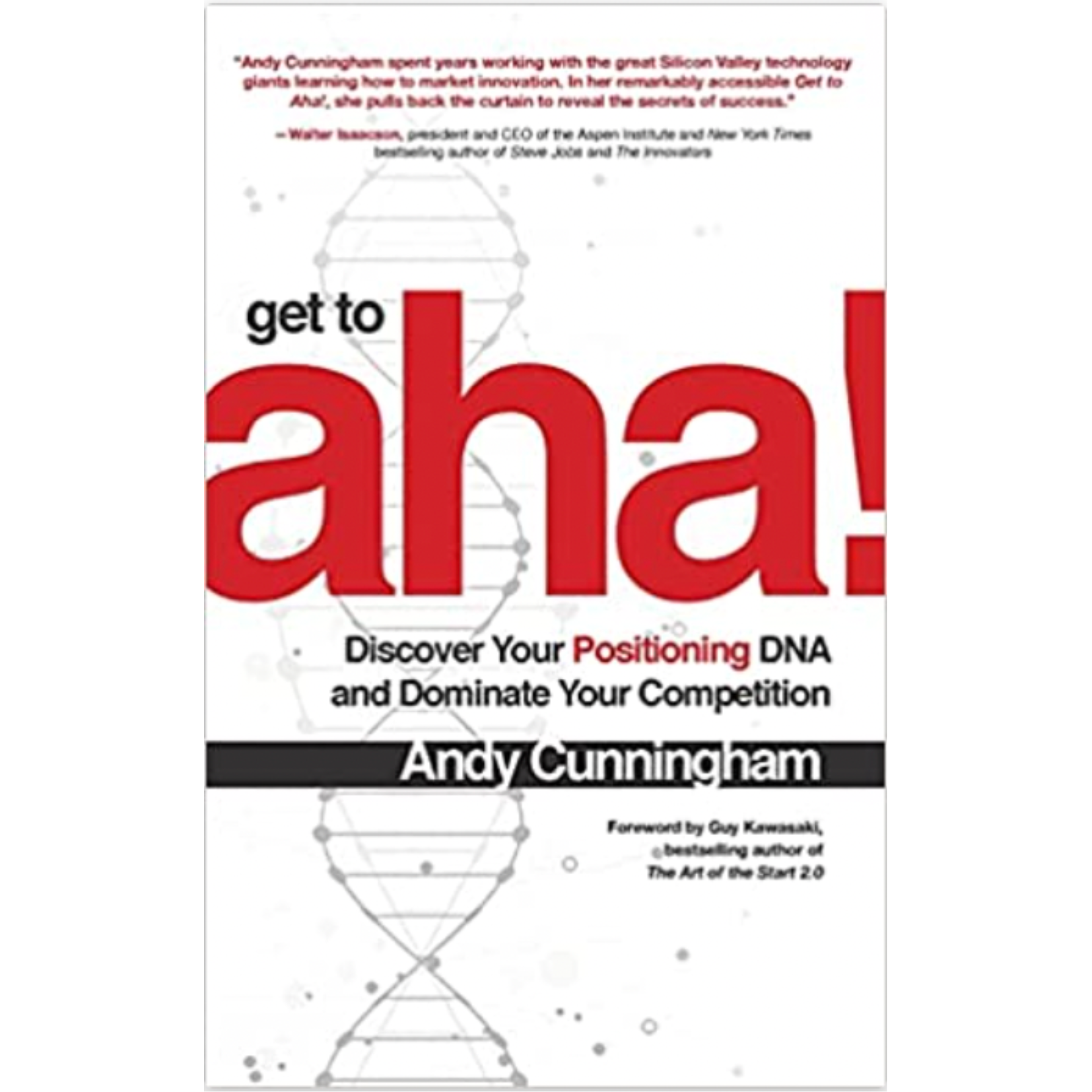 Episode 3 - Andy Cunningham
Browse apparel and accessories for Dad, Mom, and your Little Ones in our shop!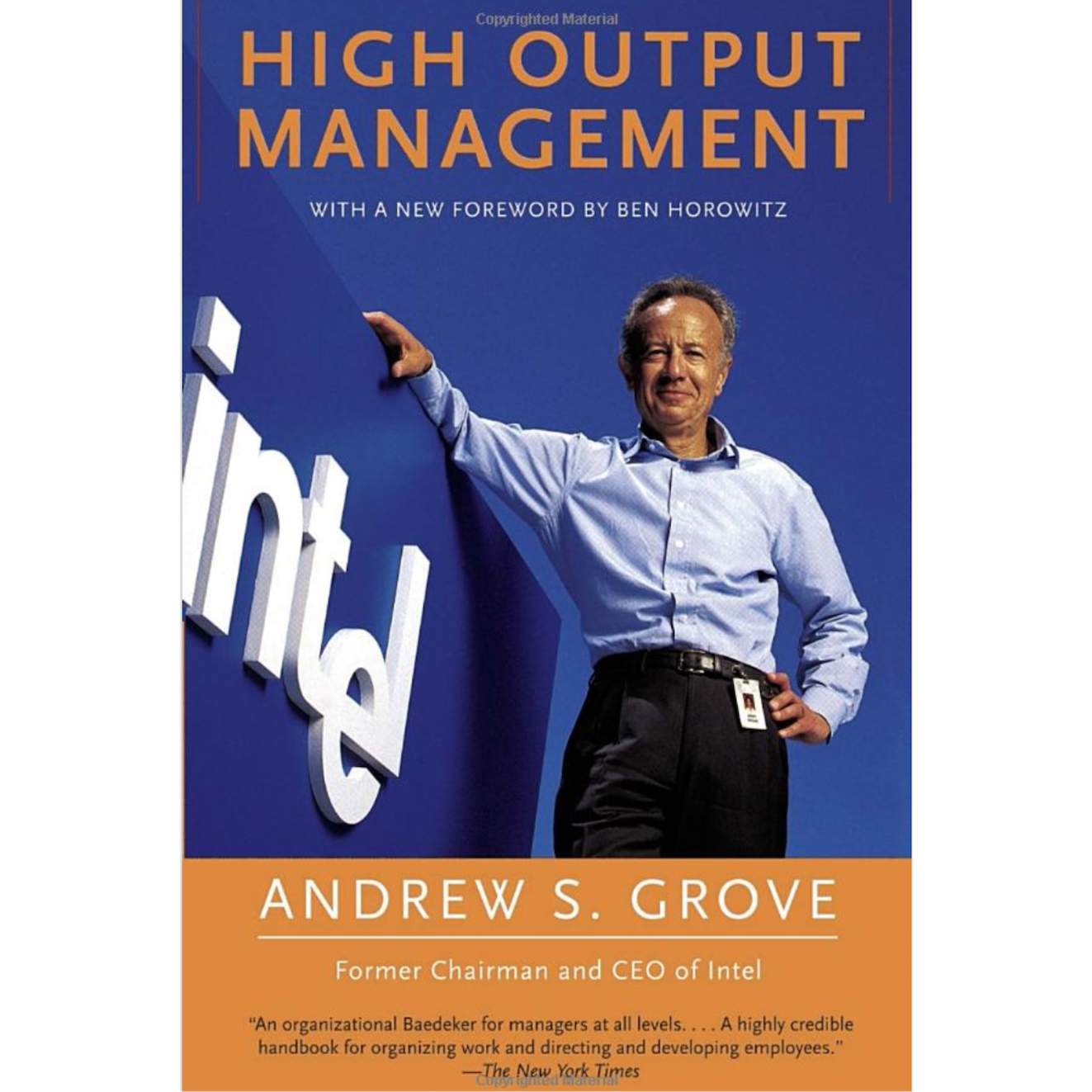 Episode 4 - David Silverander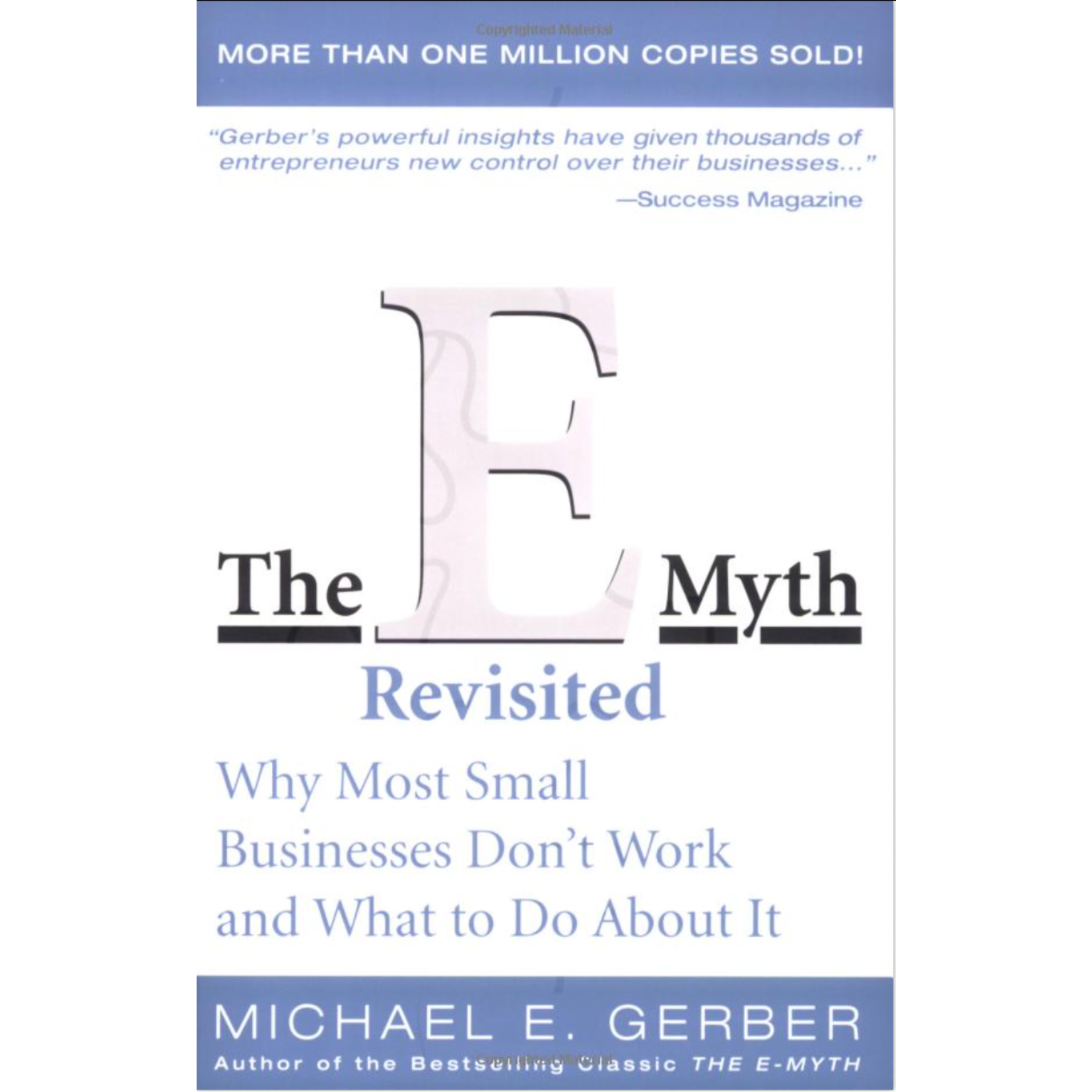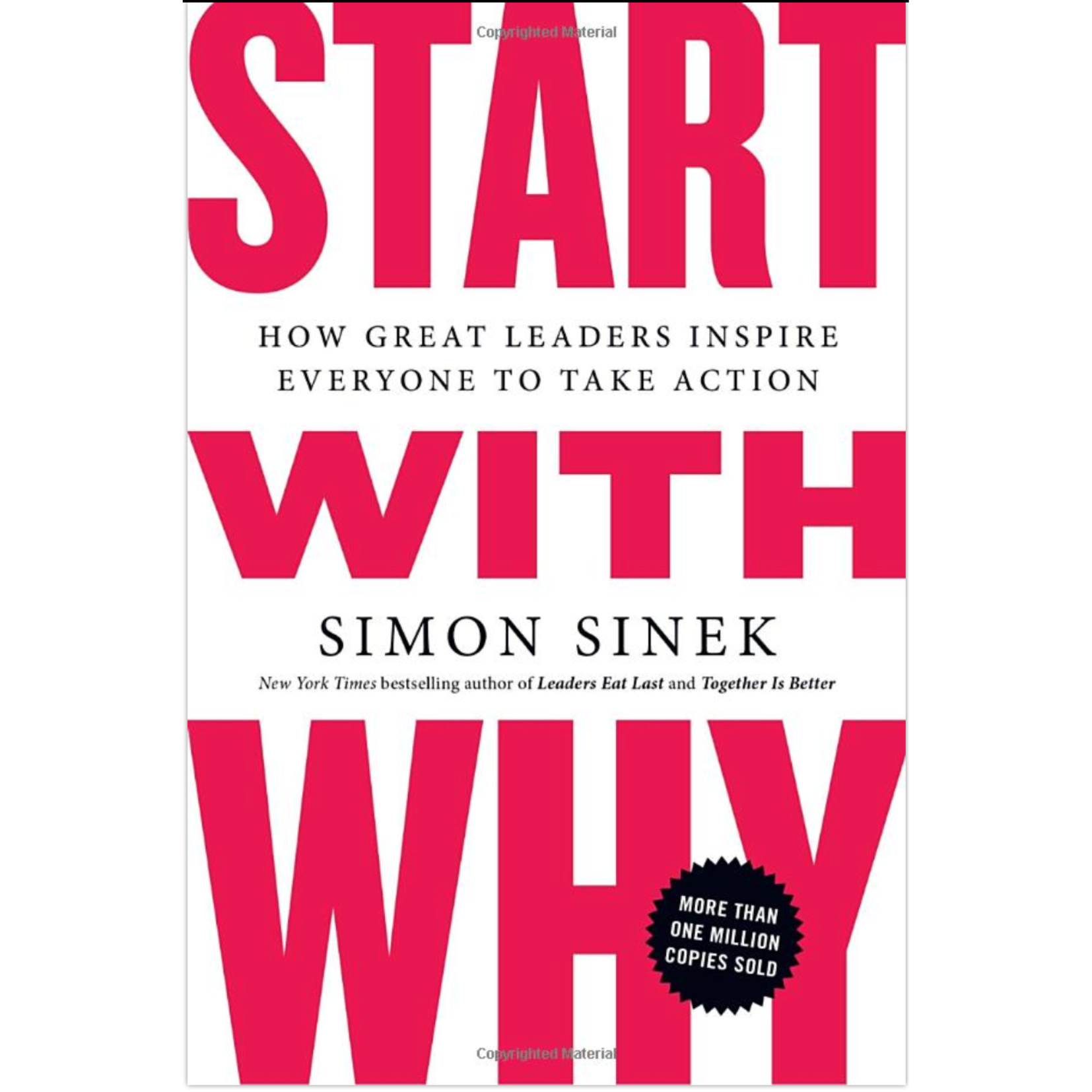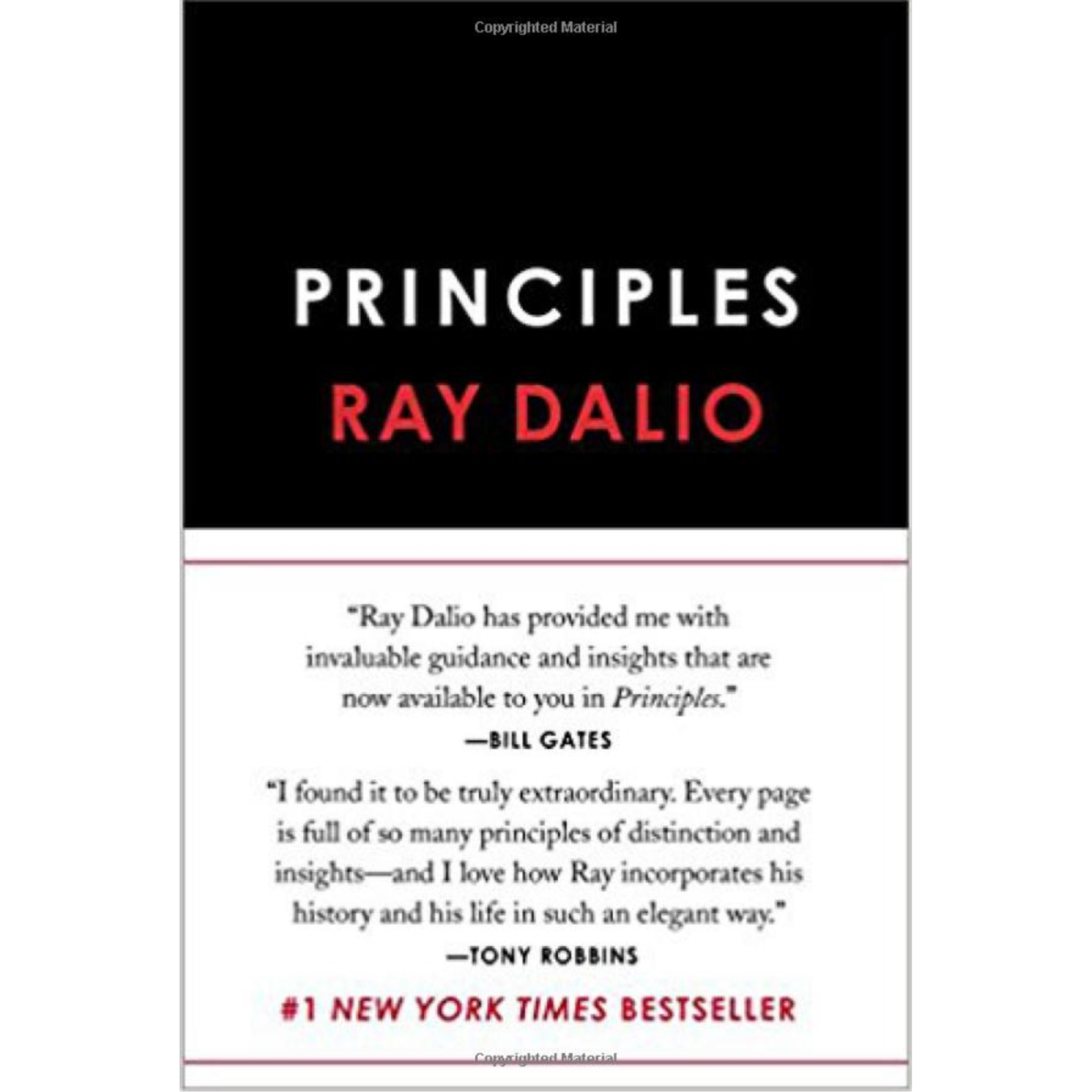 Episode 9 - Jason Andrews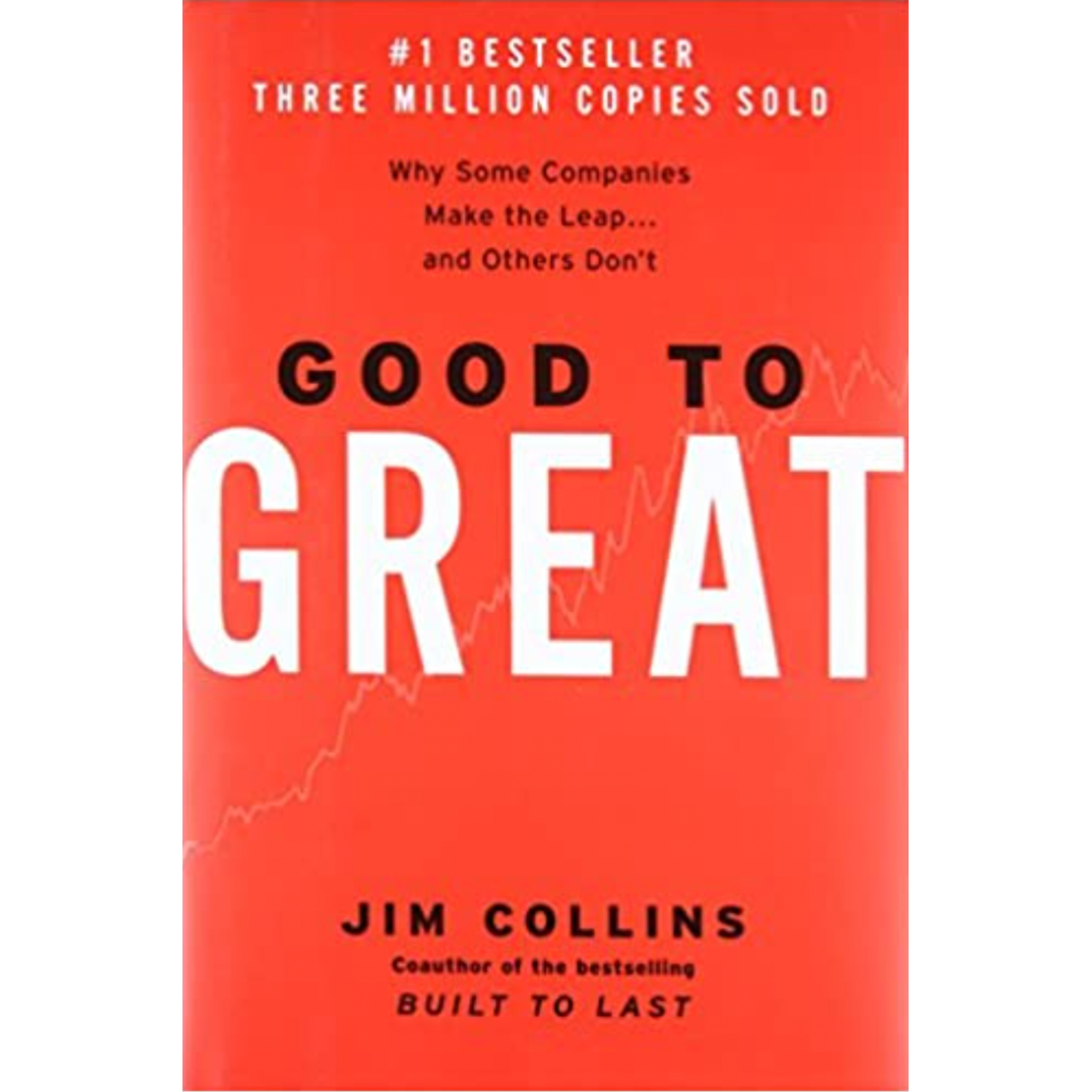 Episode 11 - Jeremy Giroir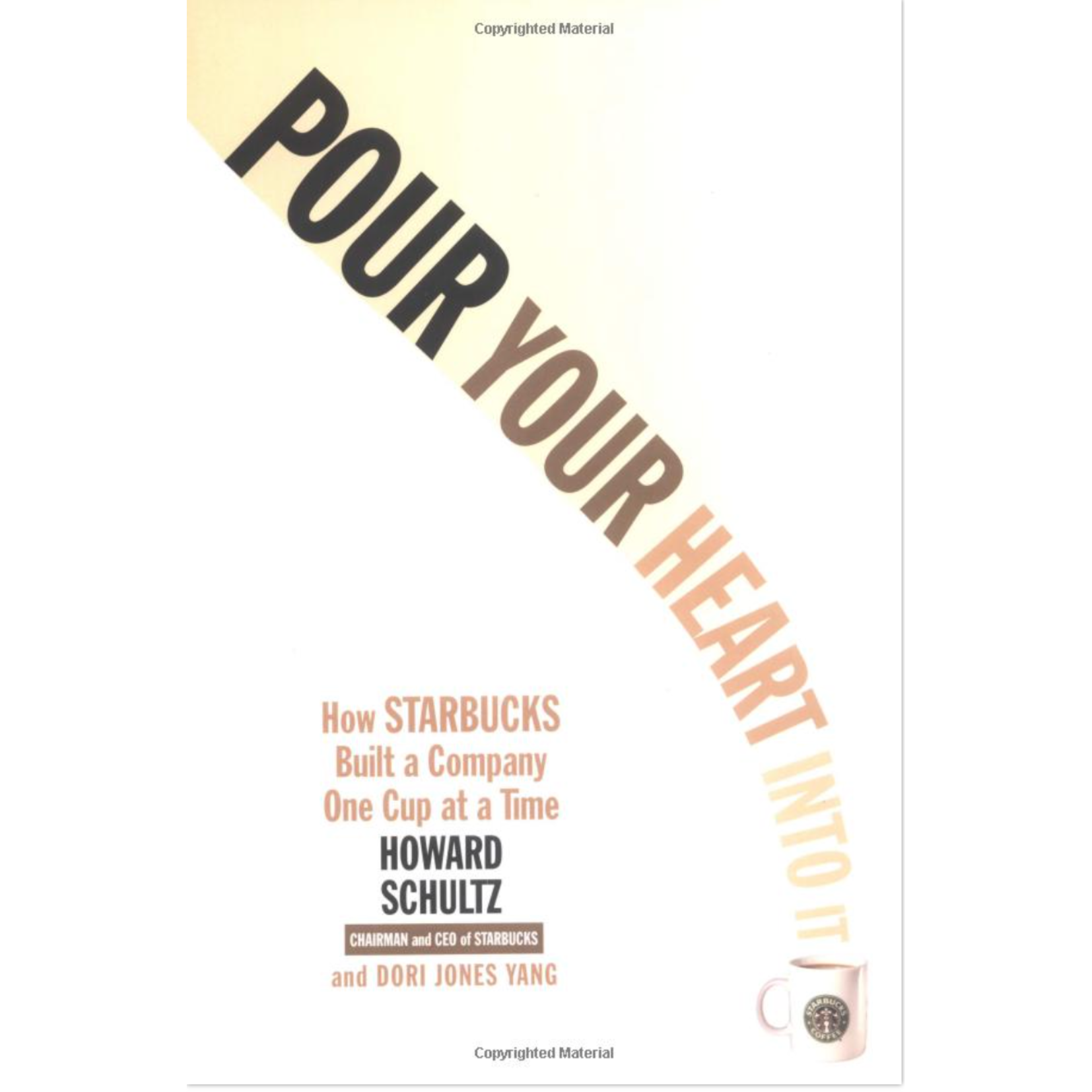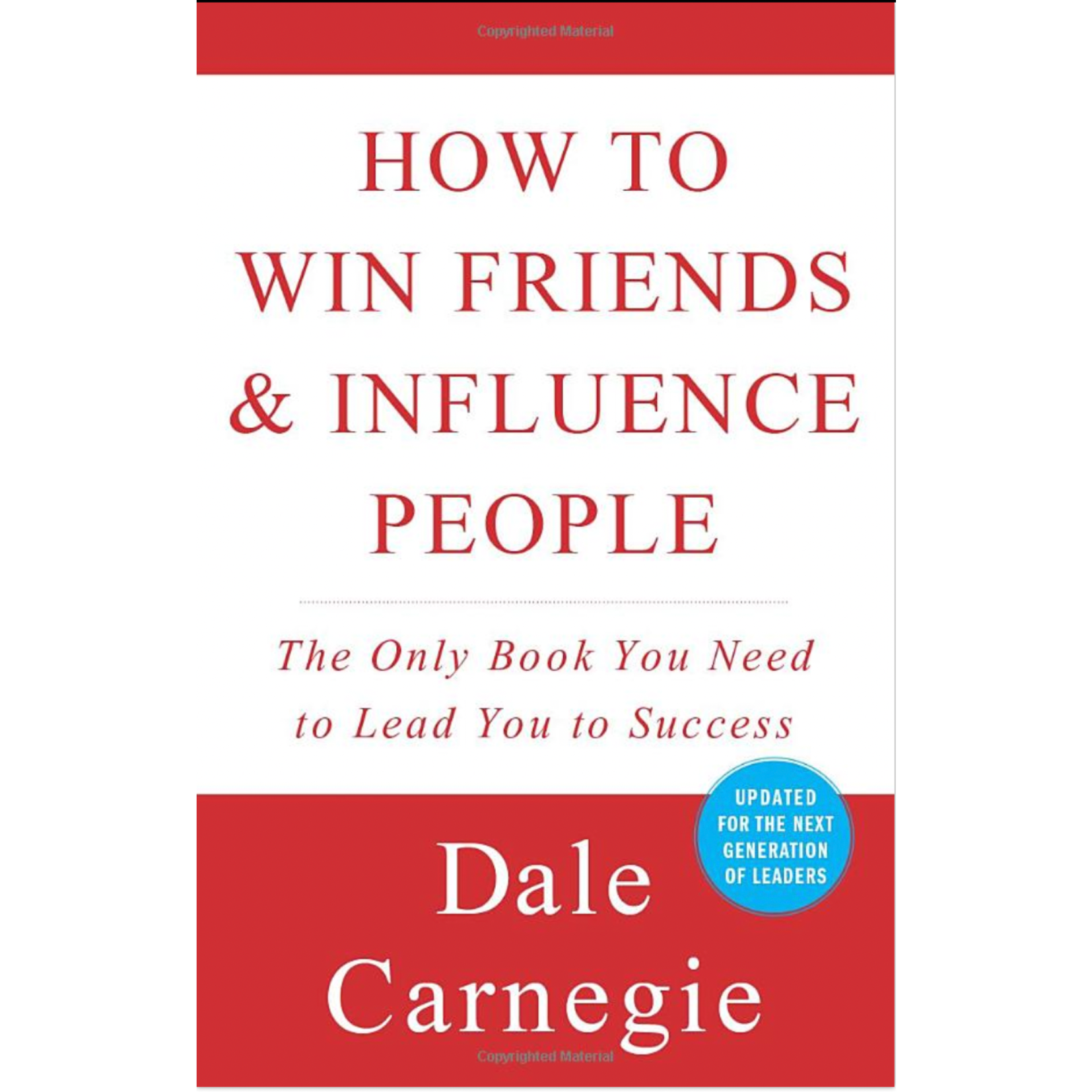 How to Win Friends & Influence People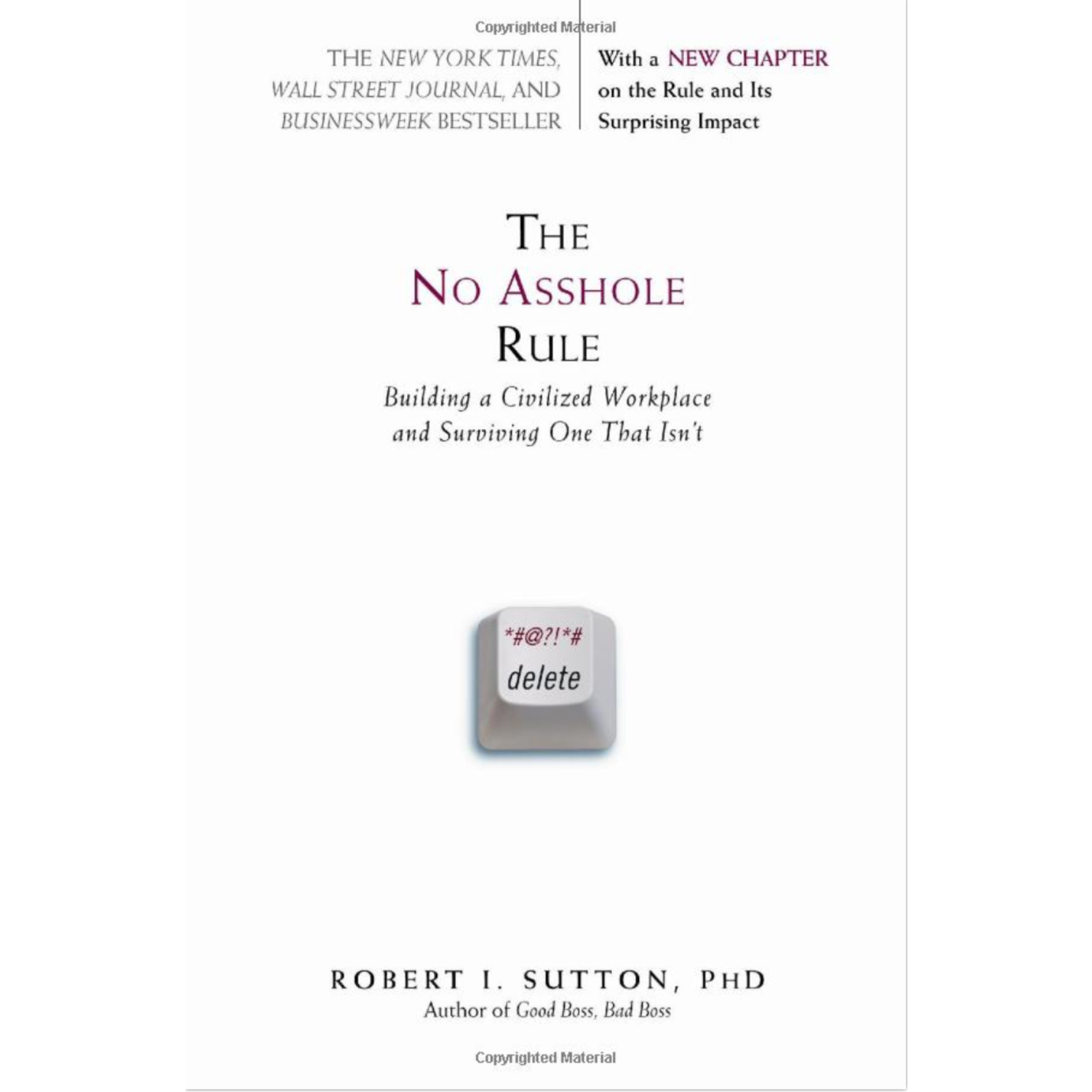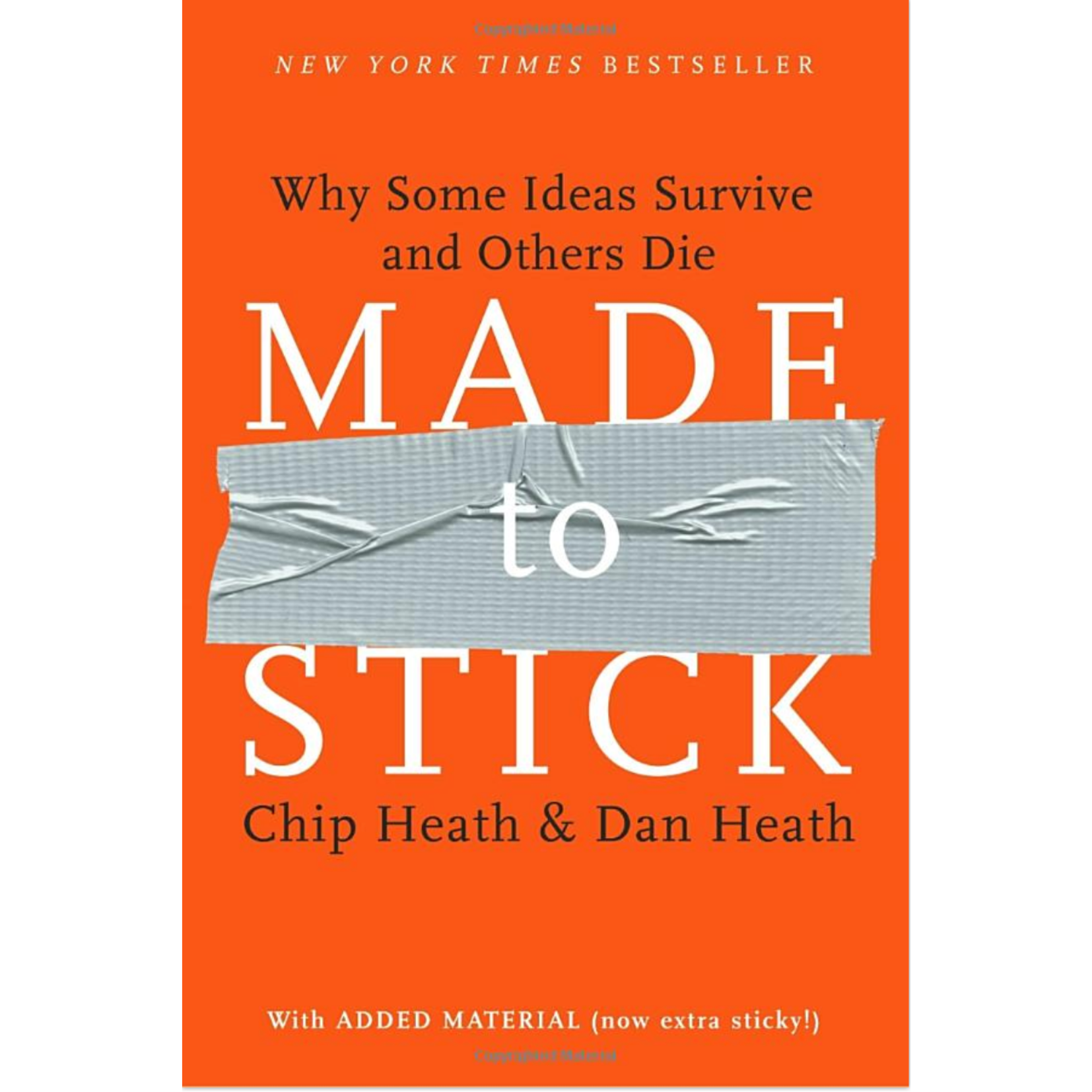 Episode 15 - Isaiah McPeak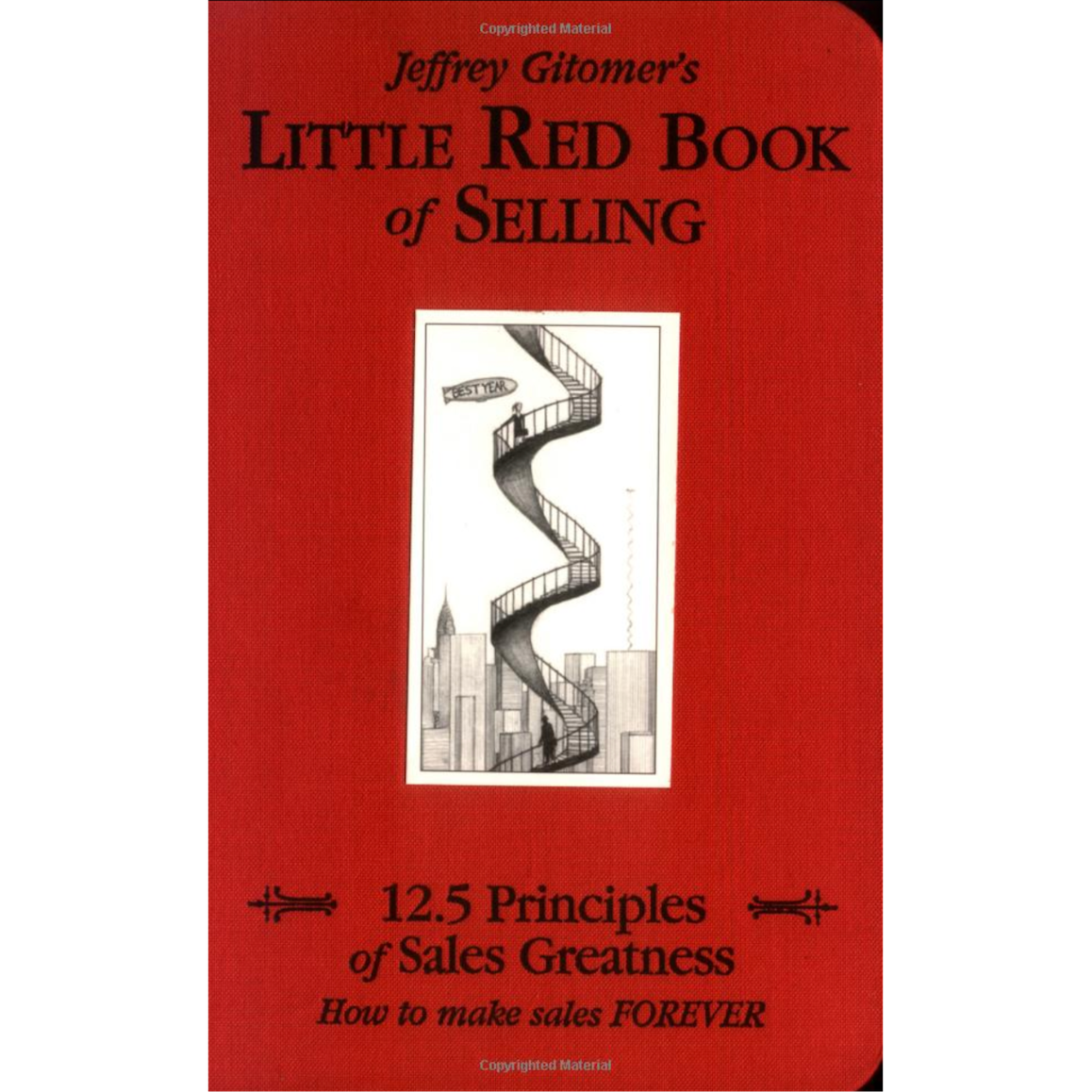 The Little Red Book of Selling
Episode 16 - Jay Williams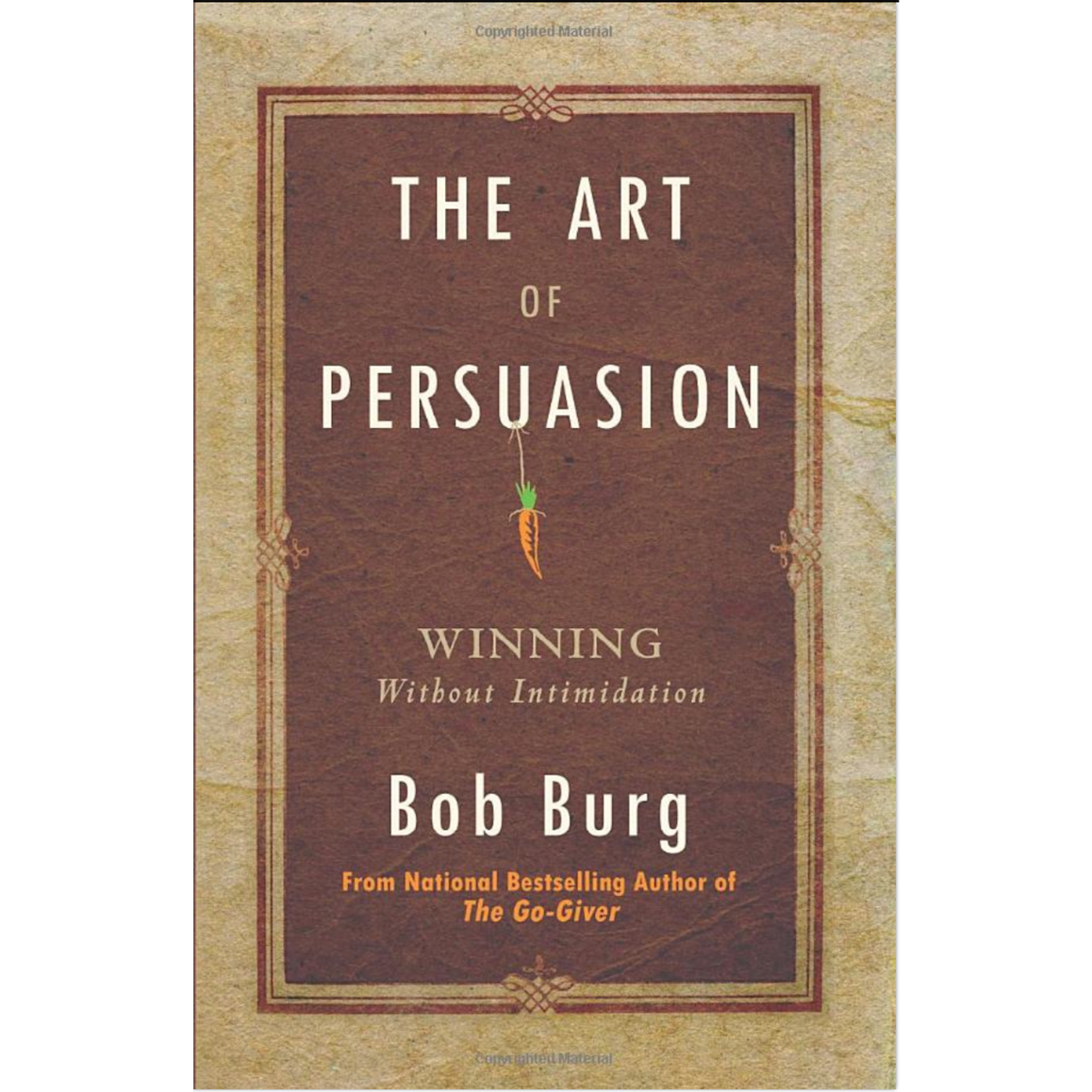 Episode 17 - Michael Vermillion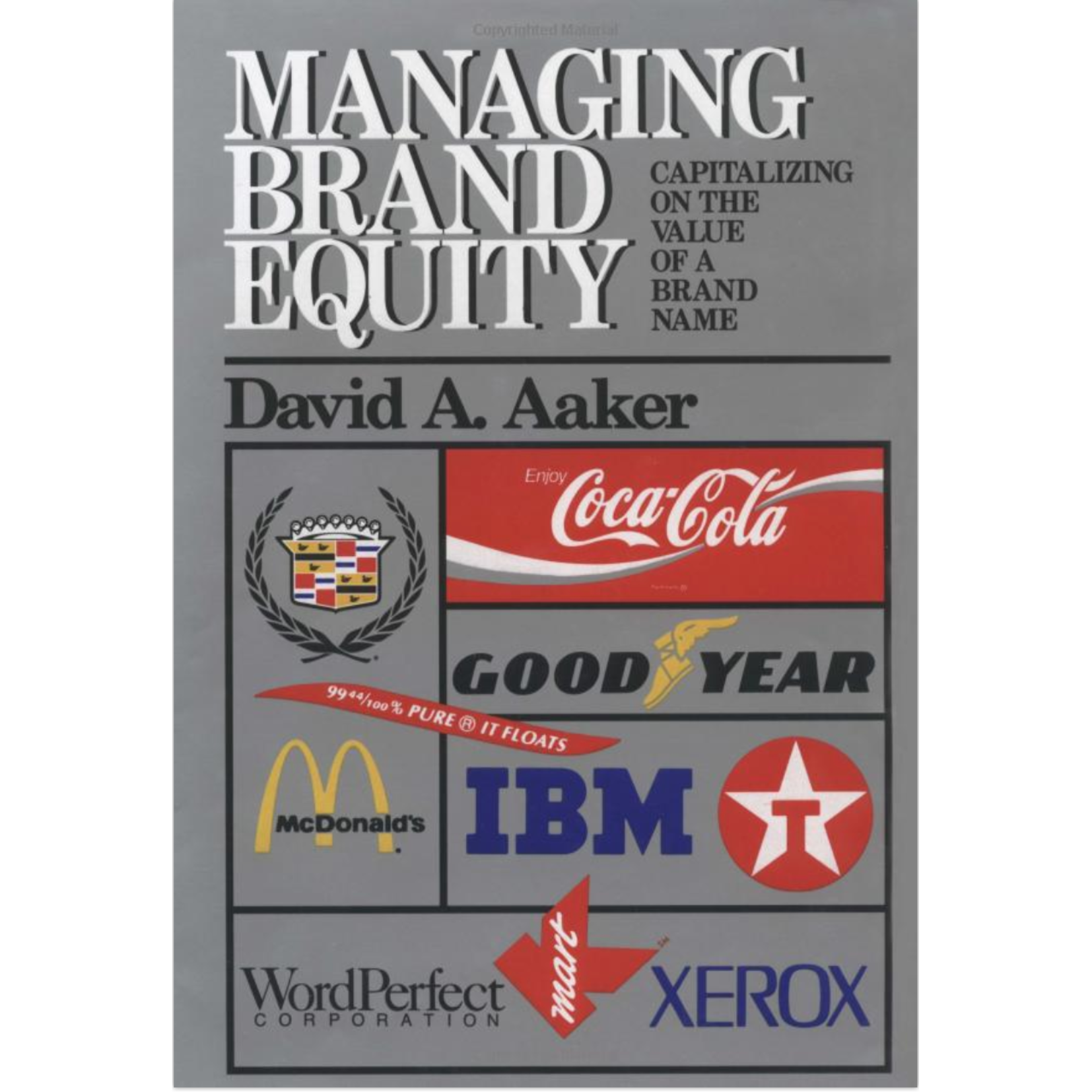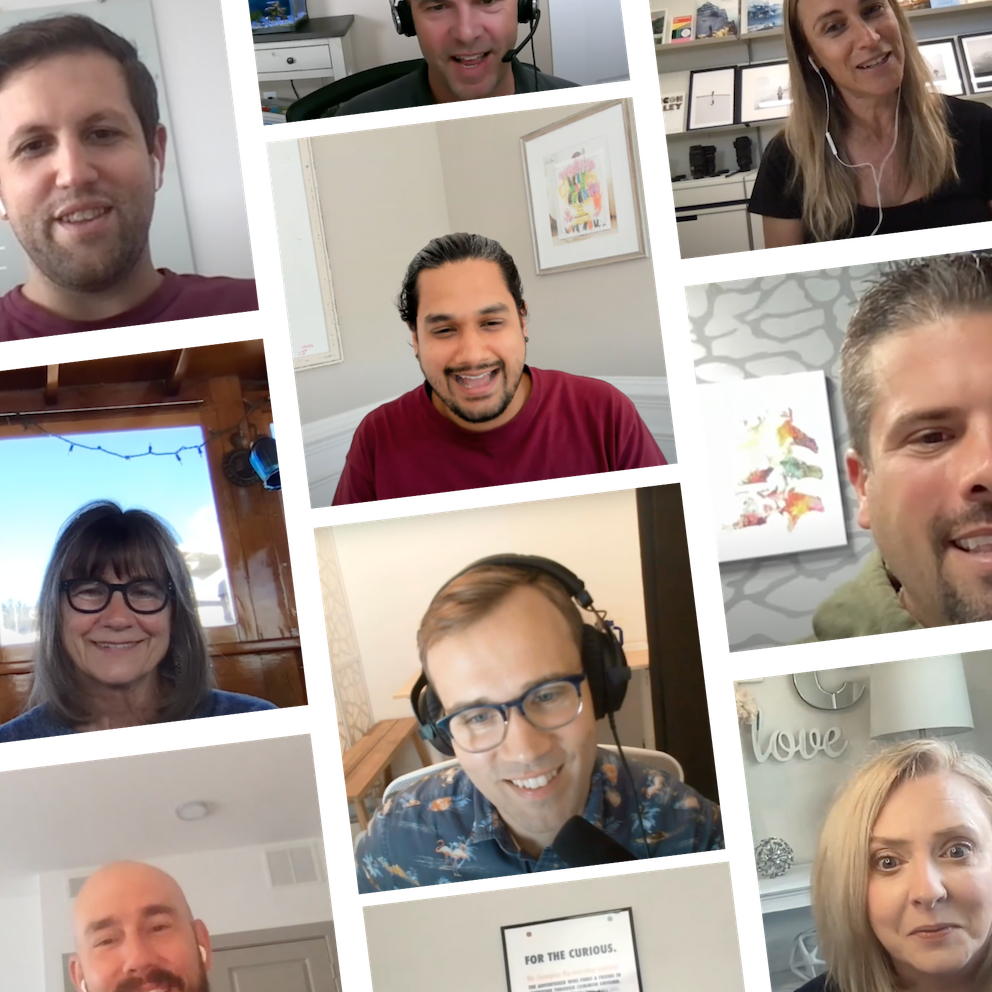 You've seen their favorite books, now listen to their interviews! Find each of our guests, and links to their episodes, by clicking below.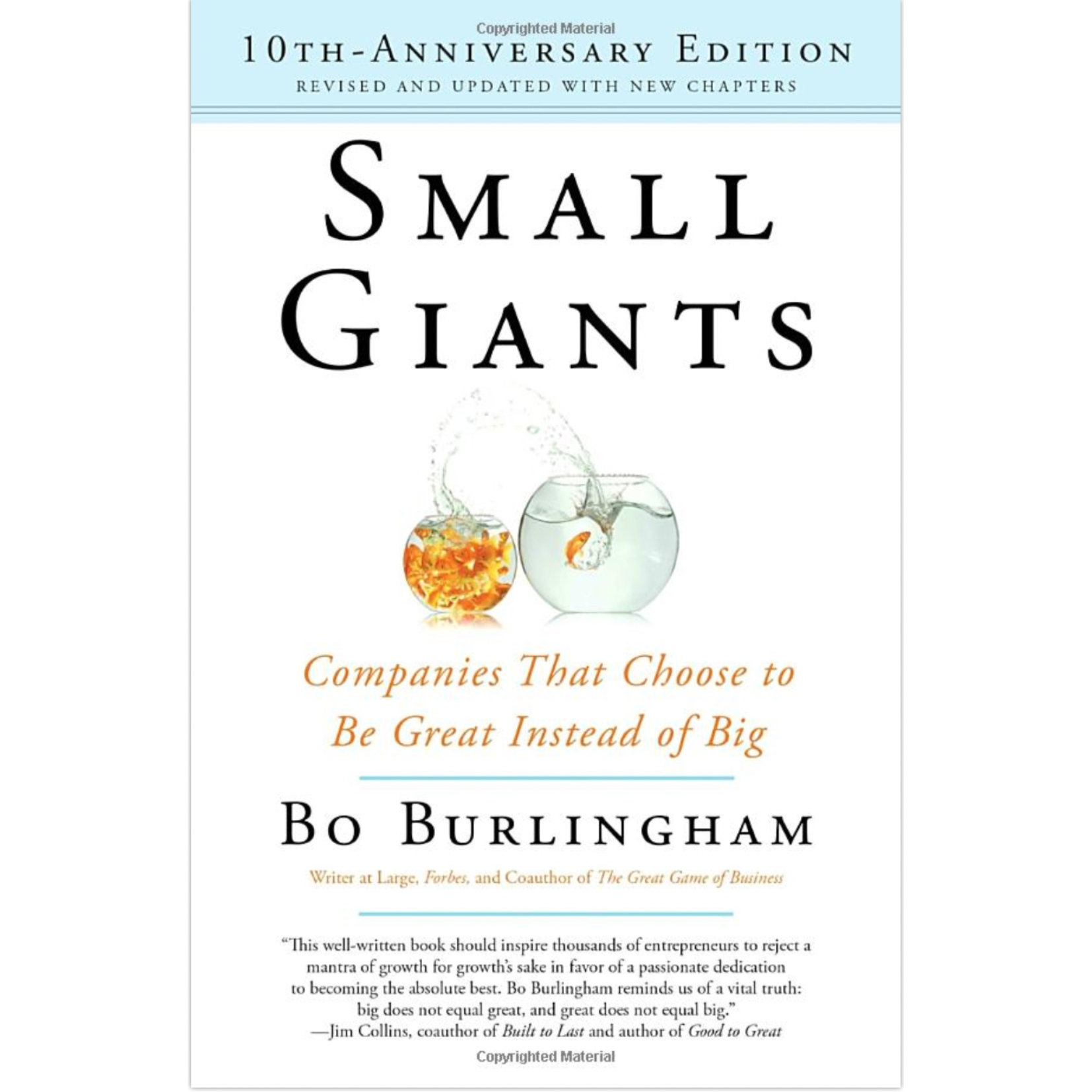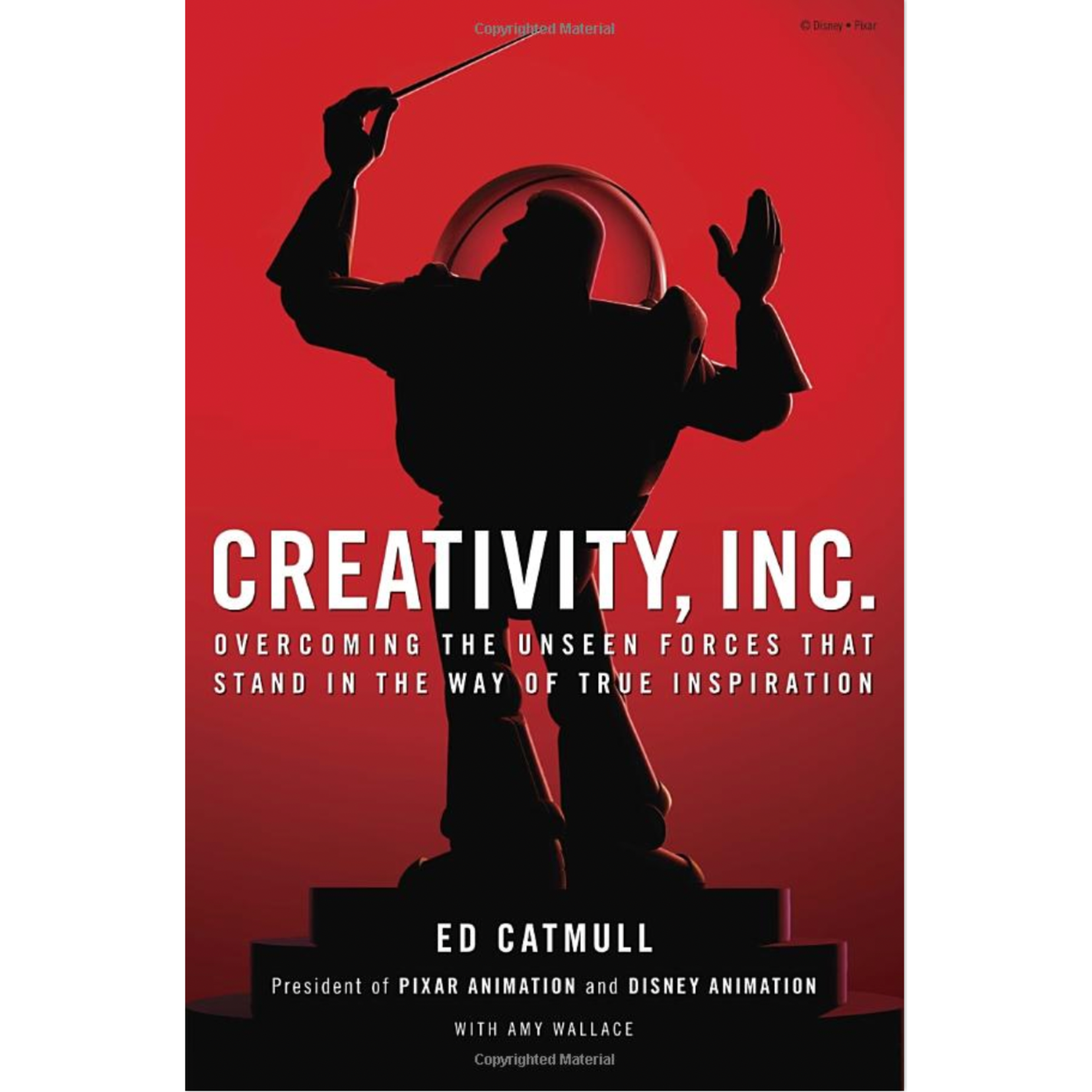 Episode 20 - Brandon Blahnik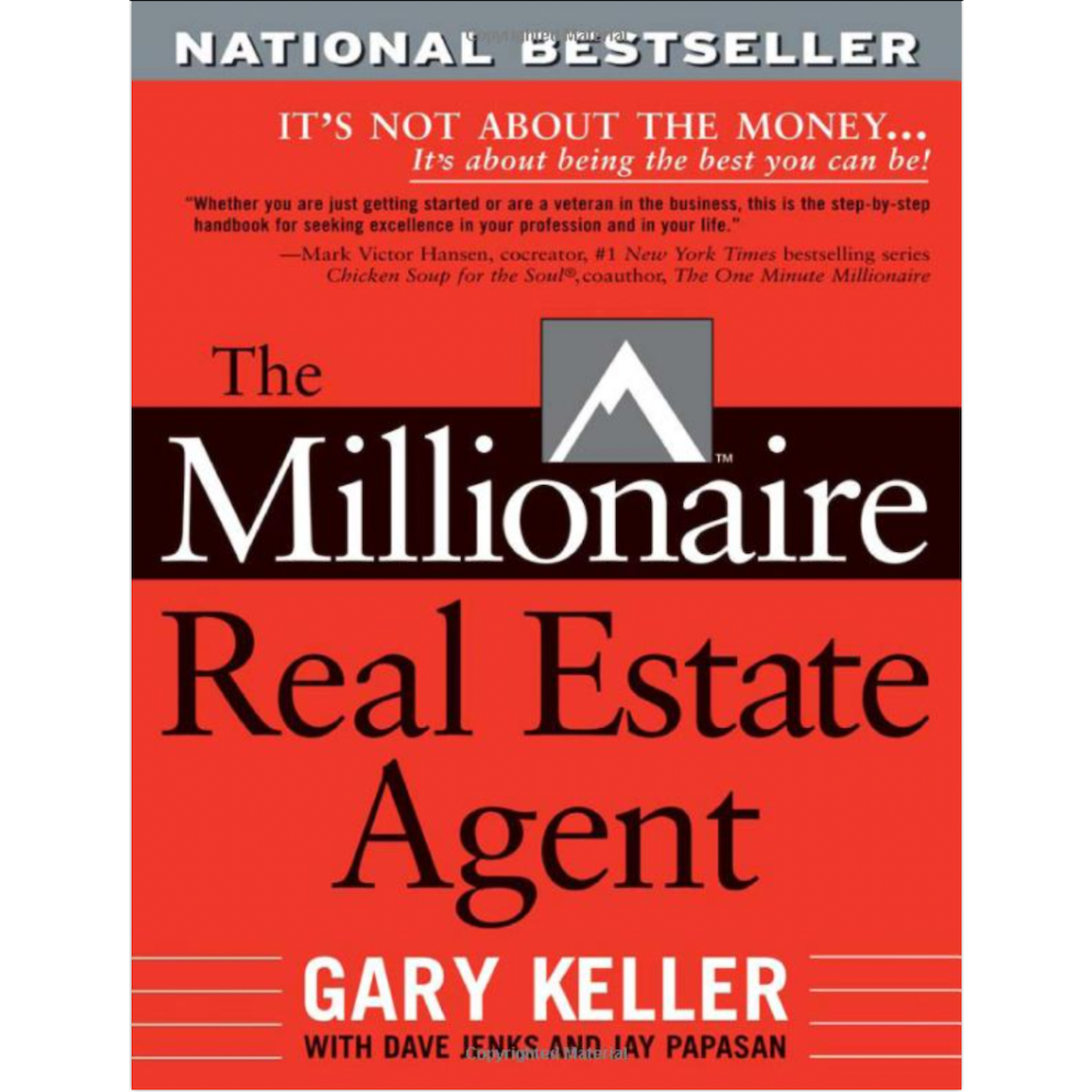 The Millionaire Real Estate Agent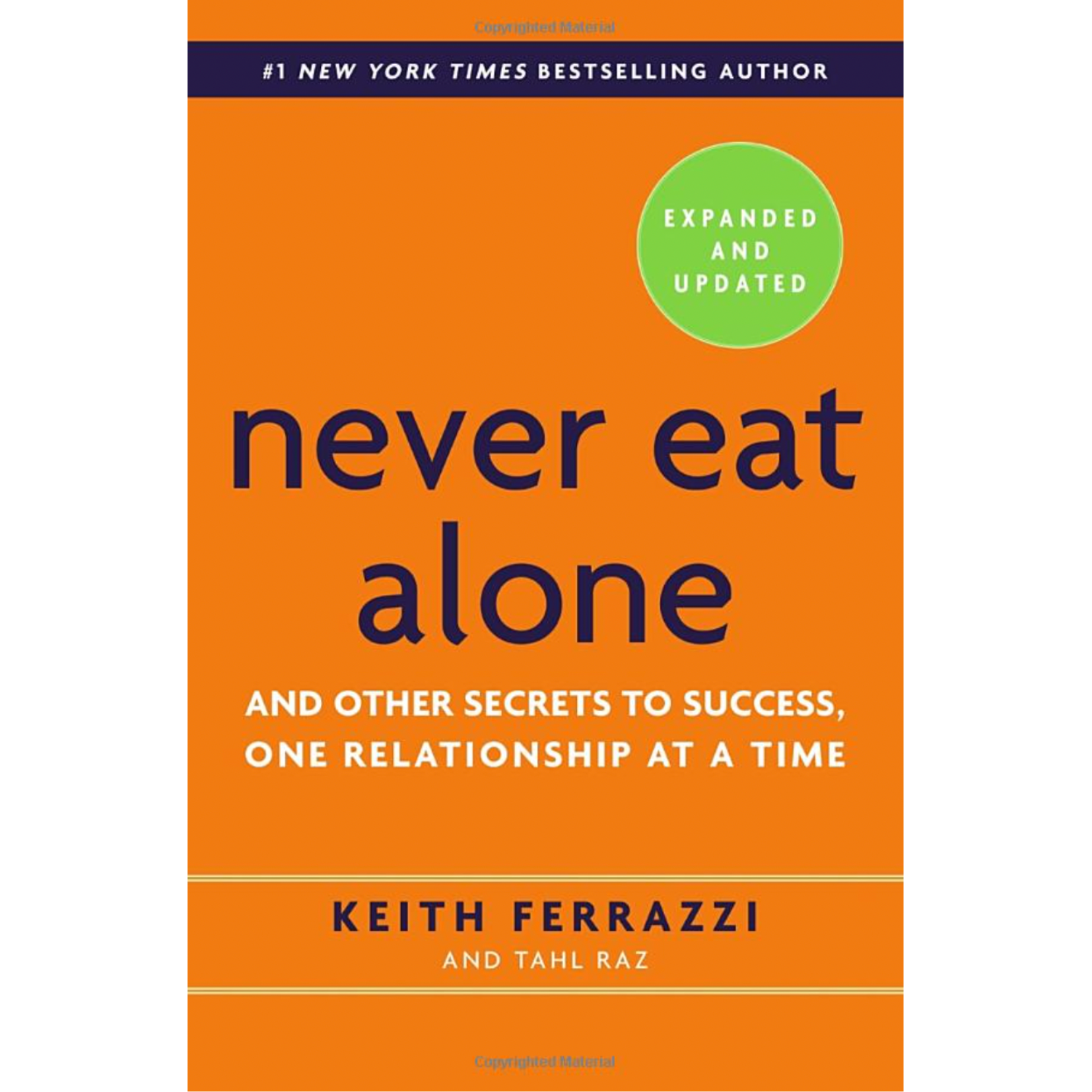 Episode 22 - Weston Woodward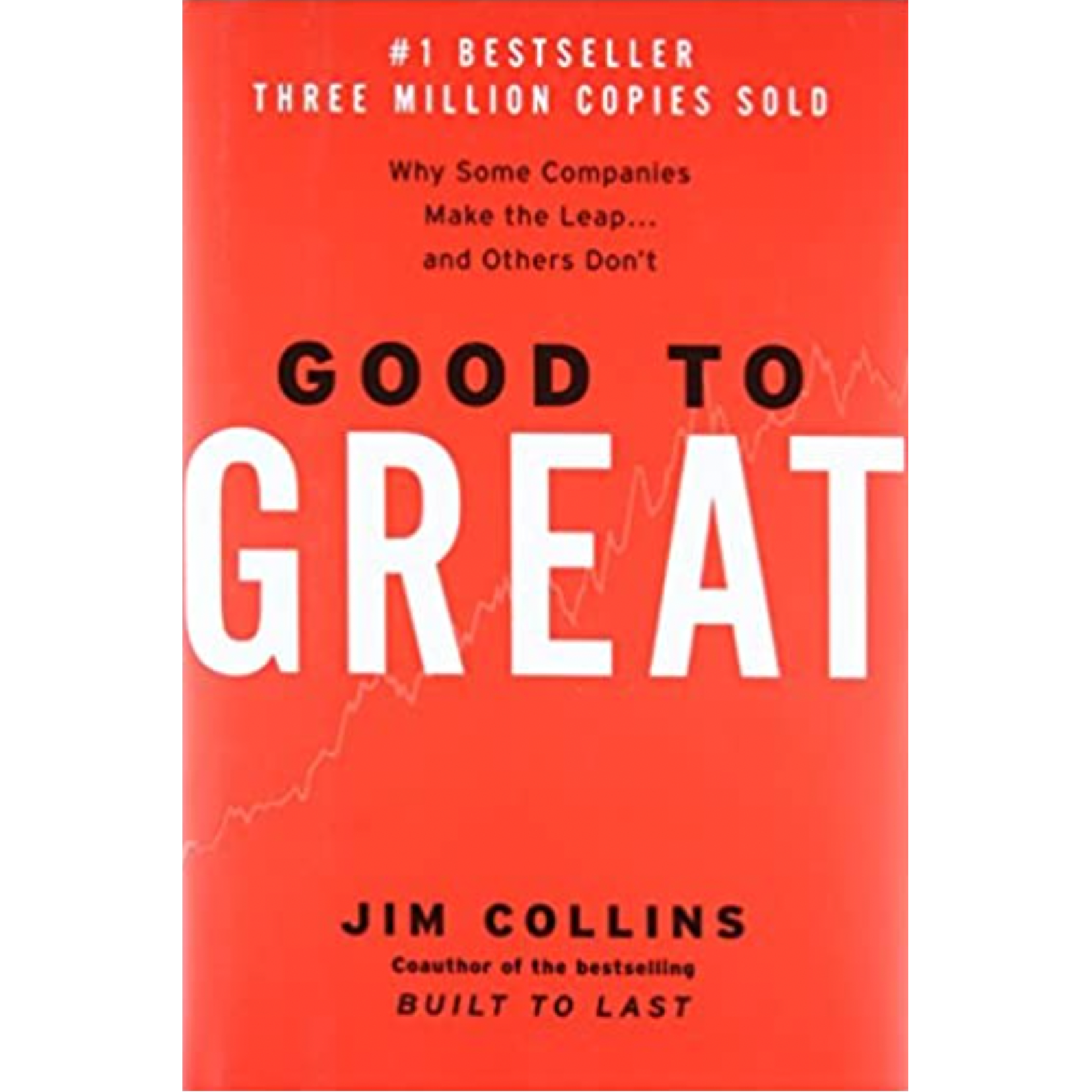 Episode 23 - Candace Flemming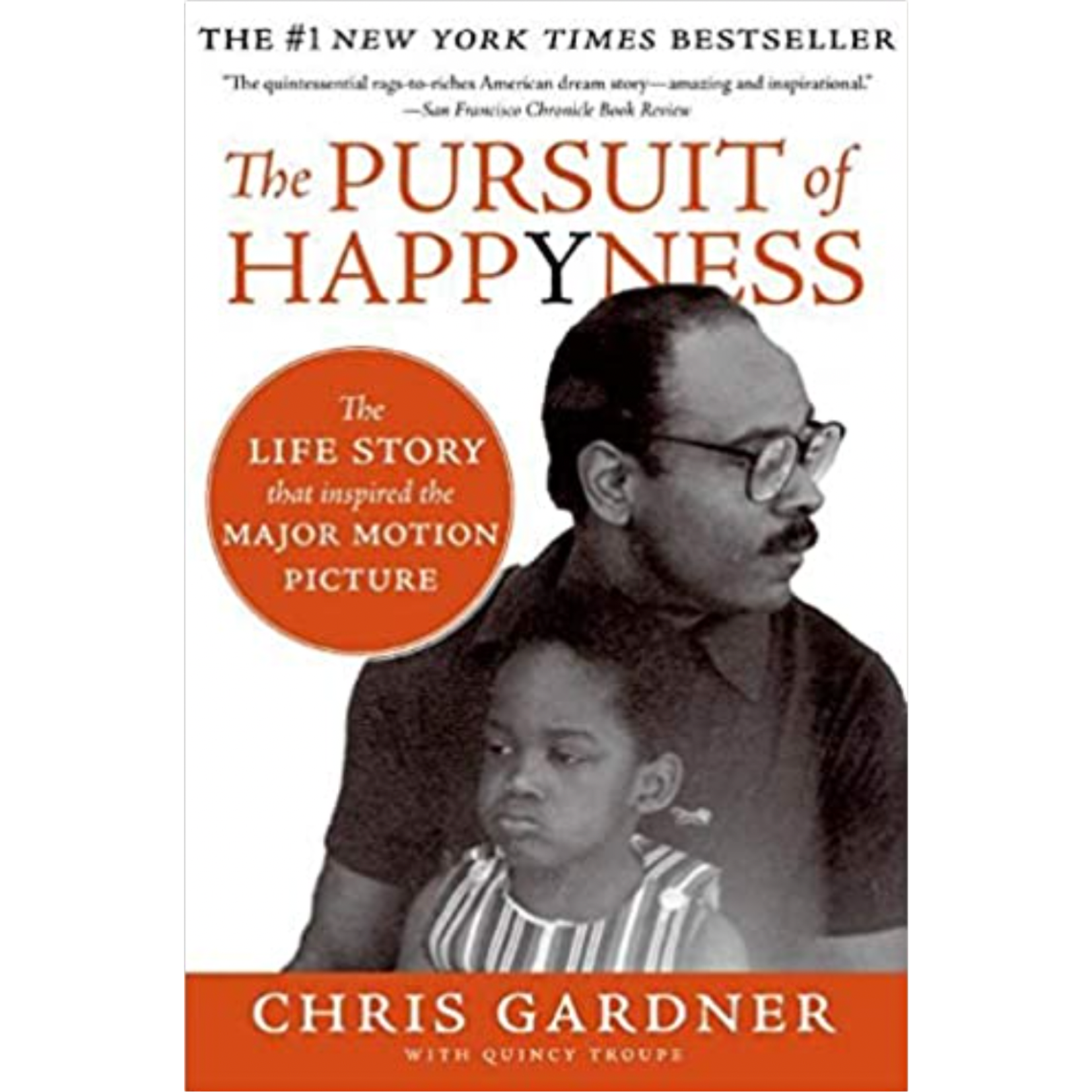 Episode 24 - Jeevan Balani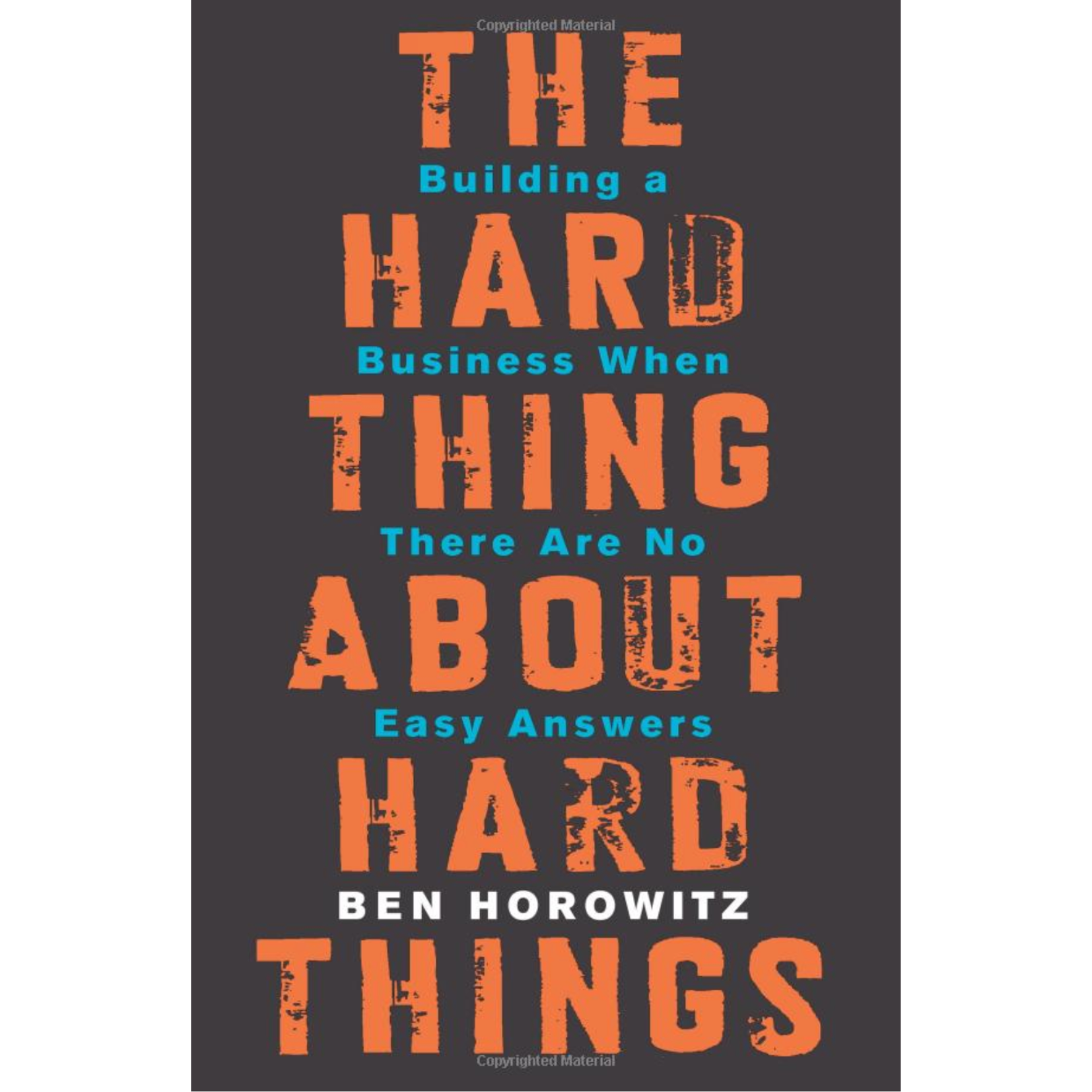 The Hard Thing About Hard Things
Episode 25 - Dennis Carlson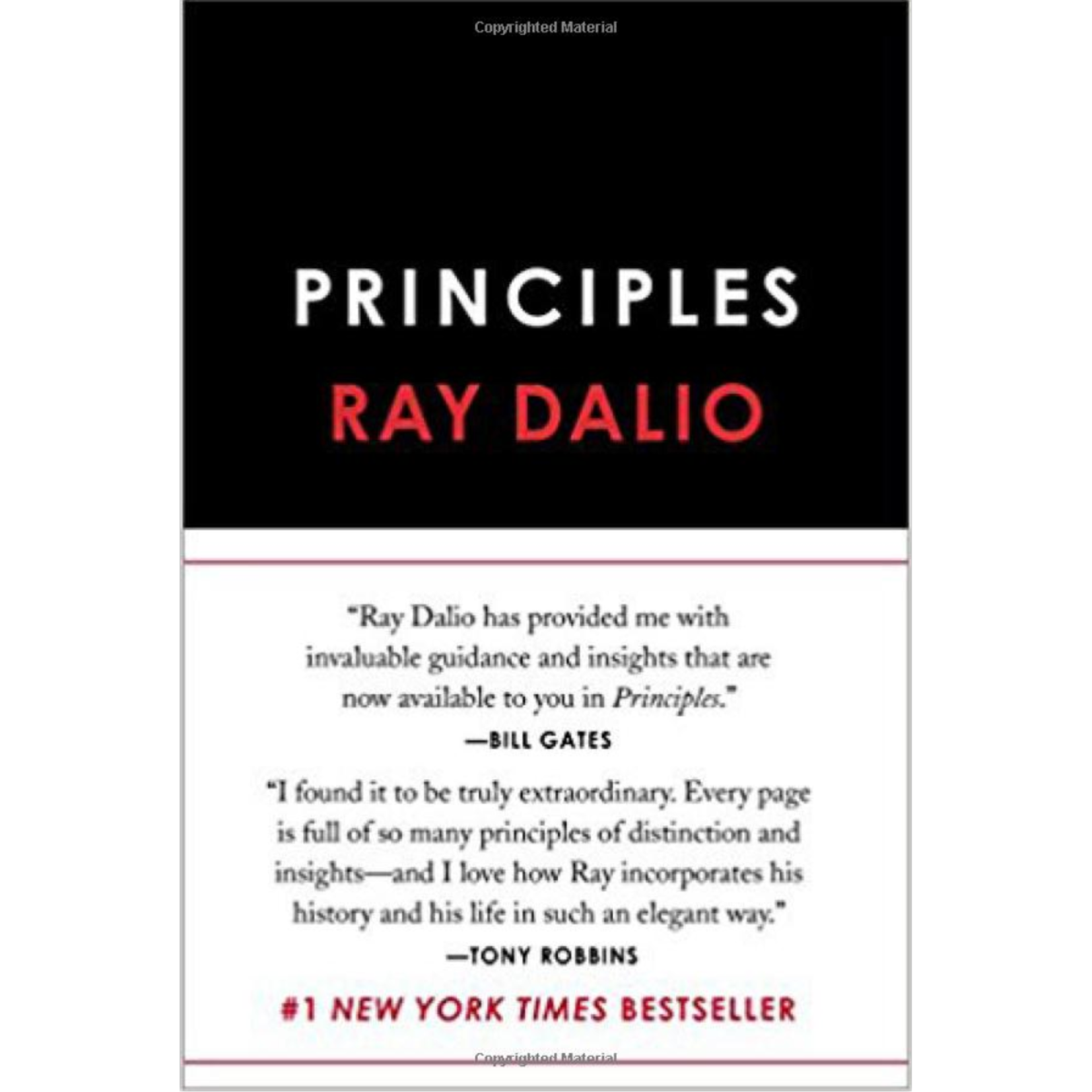 Episode 26 - Jacob Beemer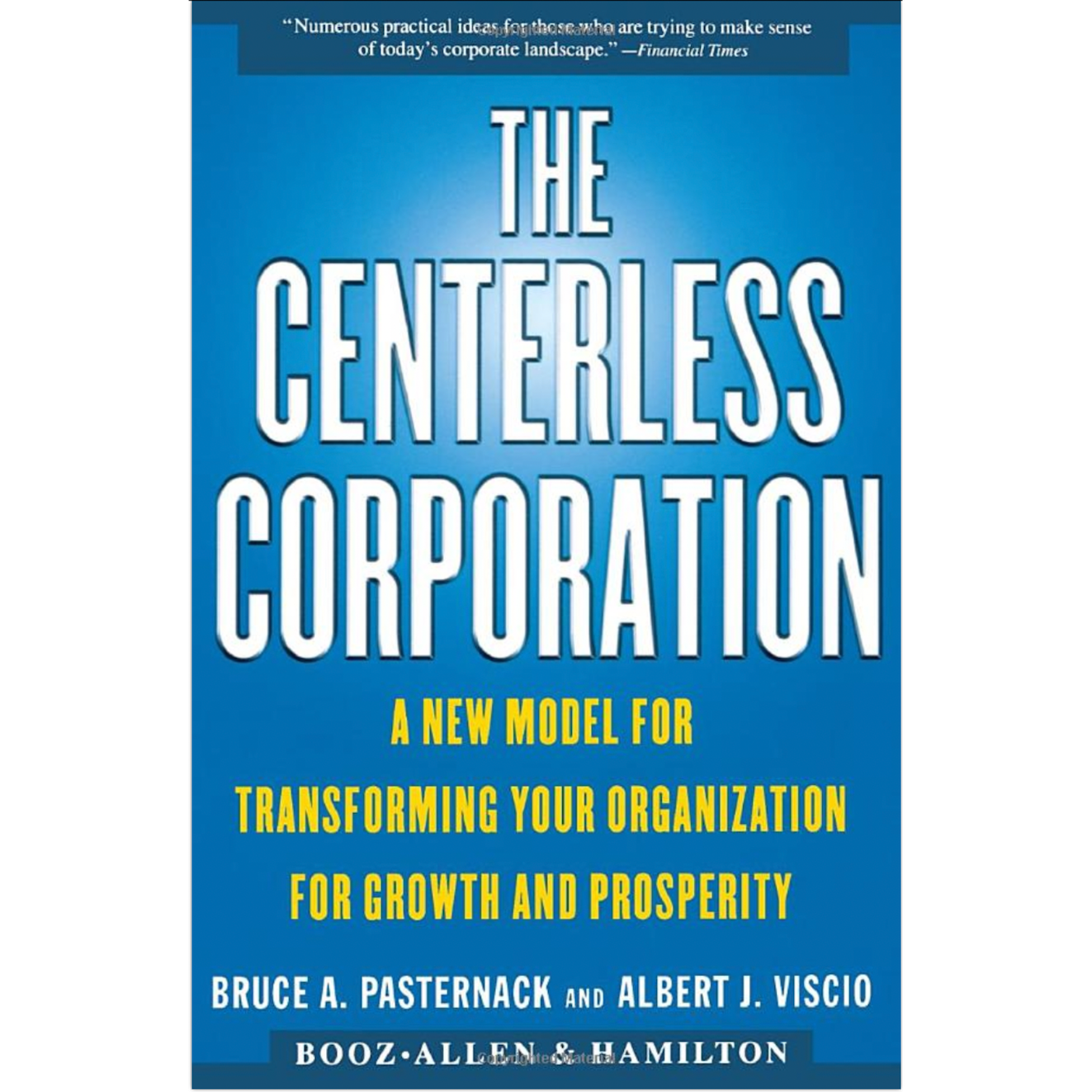 The Centerless Corporation
Episode 28 - Joanne Pasternack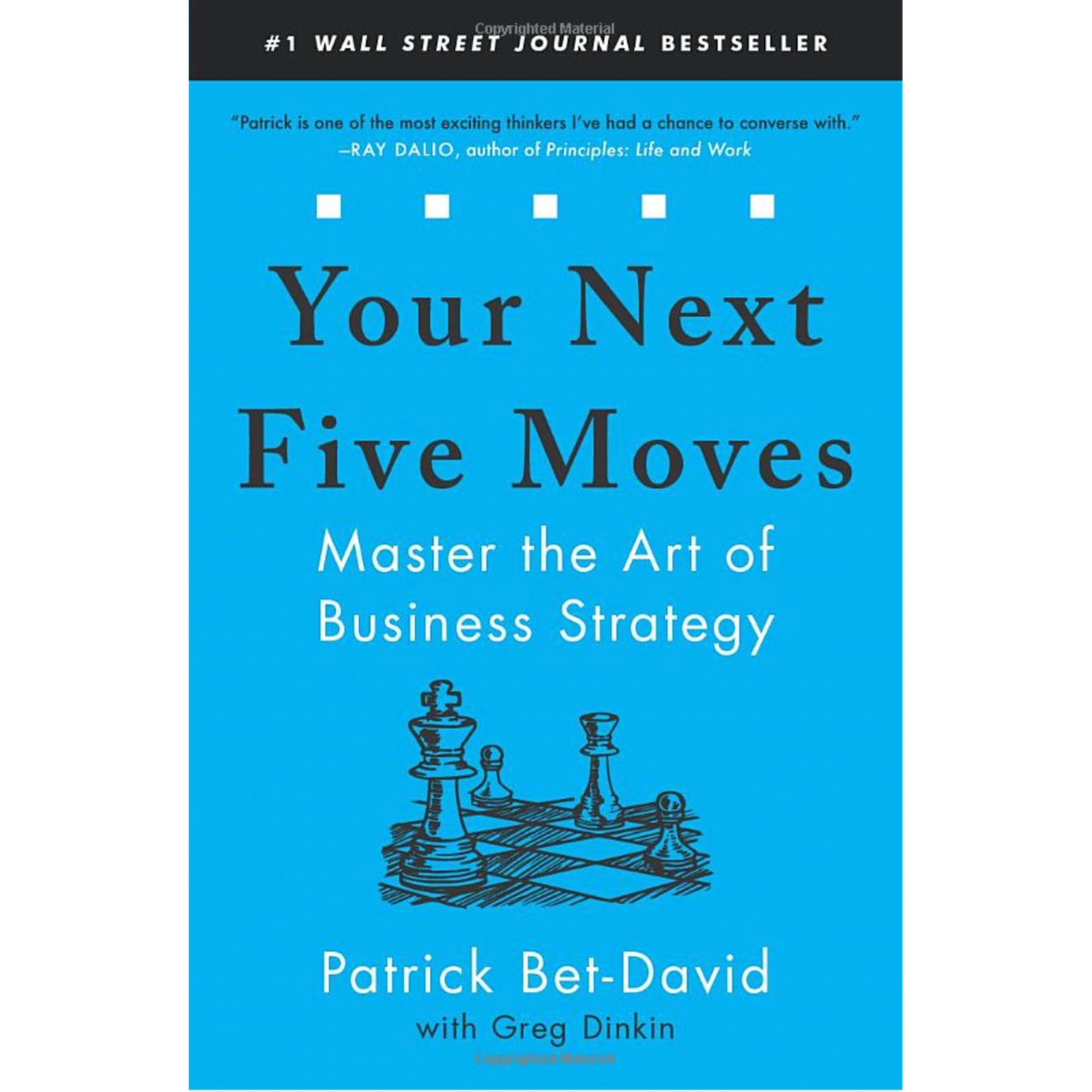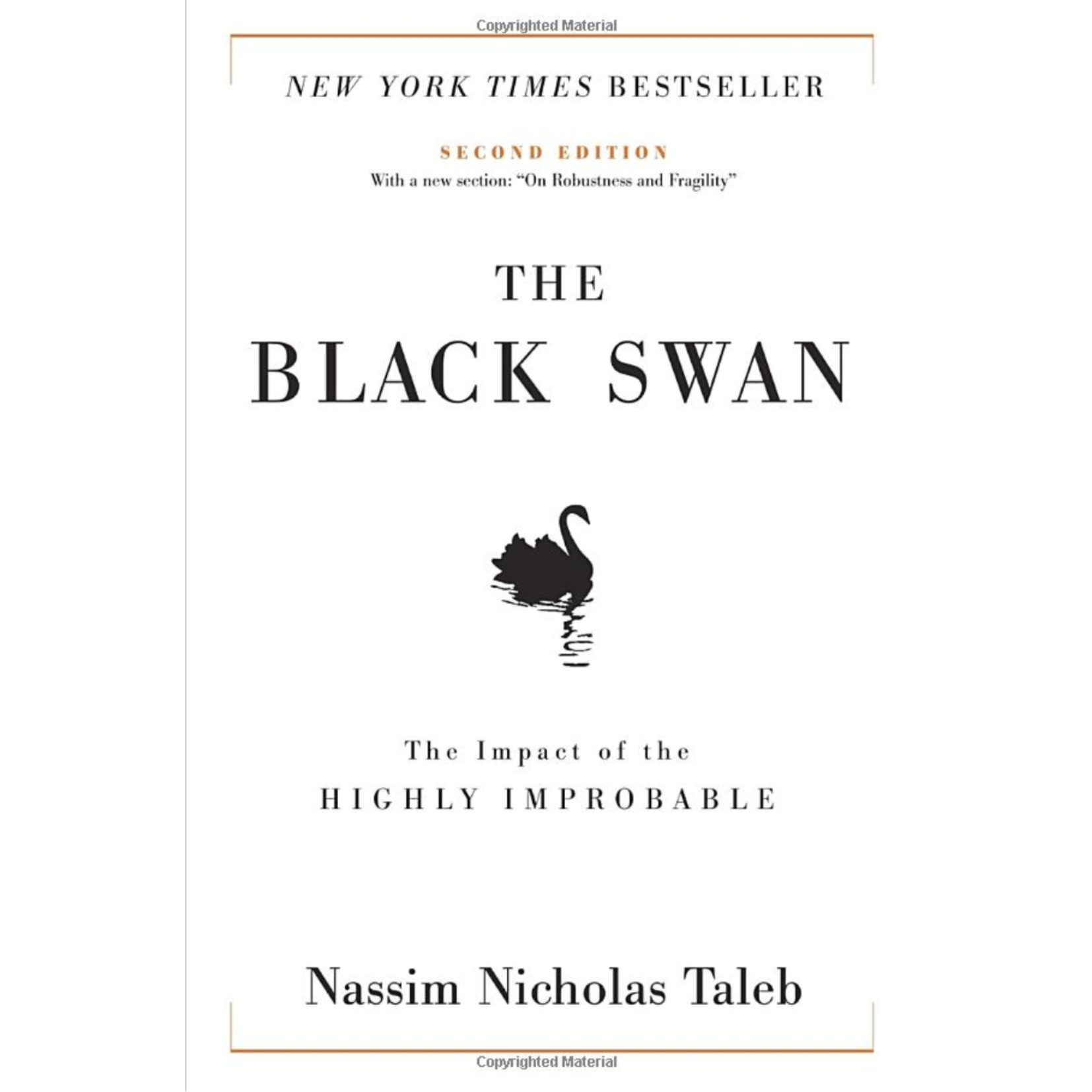 Episode 30 - Ahmed Abdelaal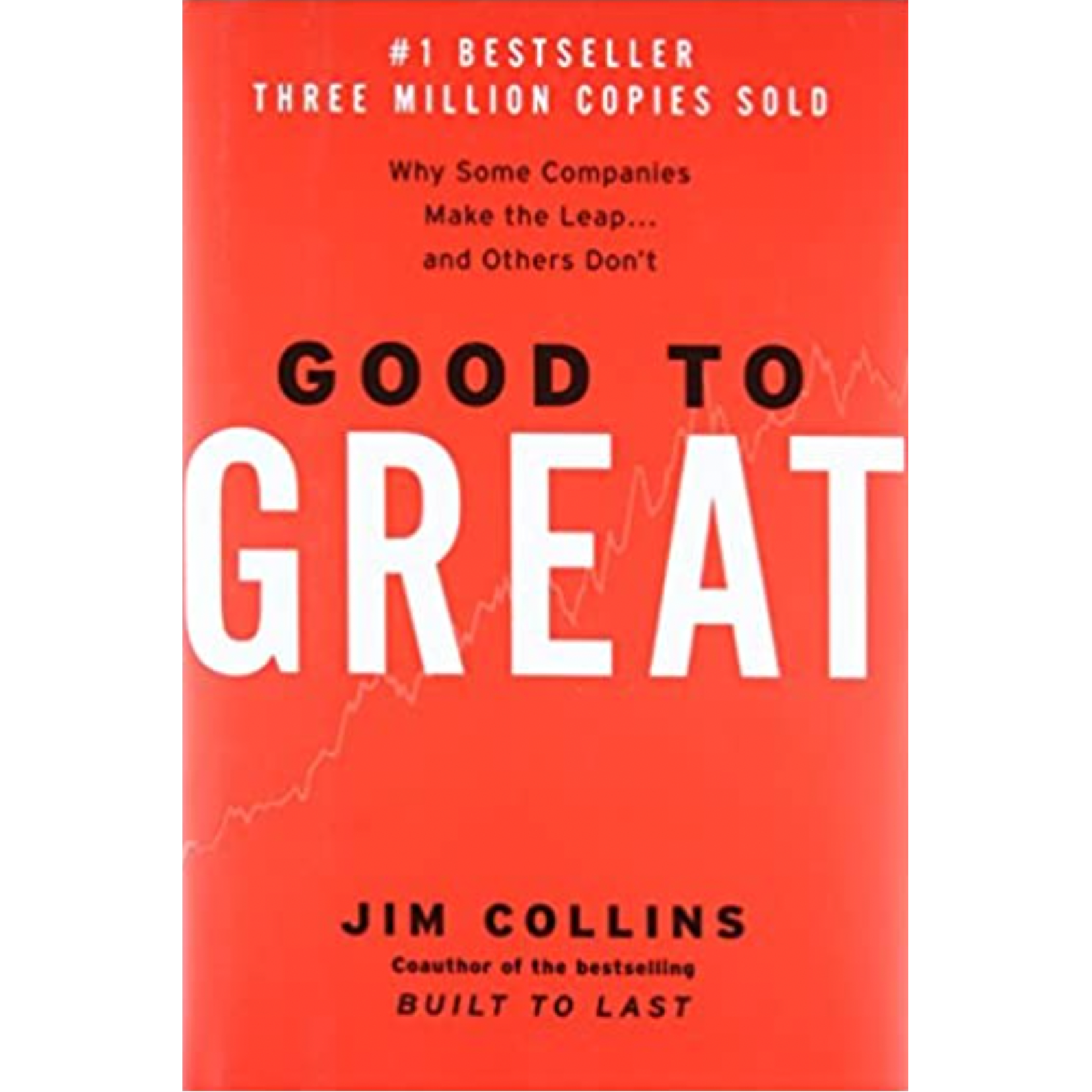 Episode 31 - Victoria Ransom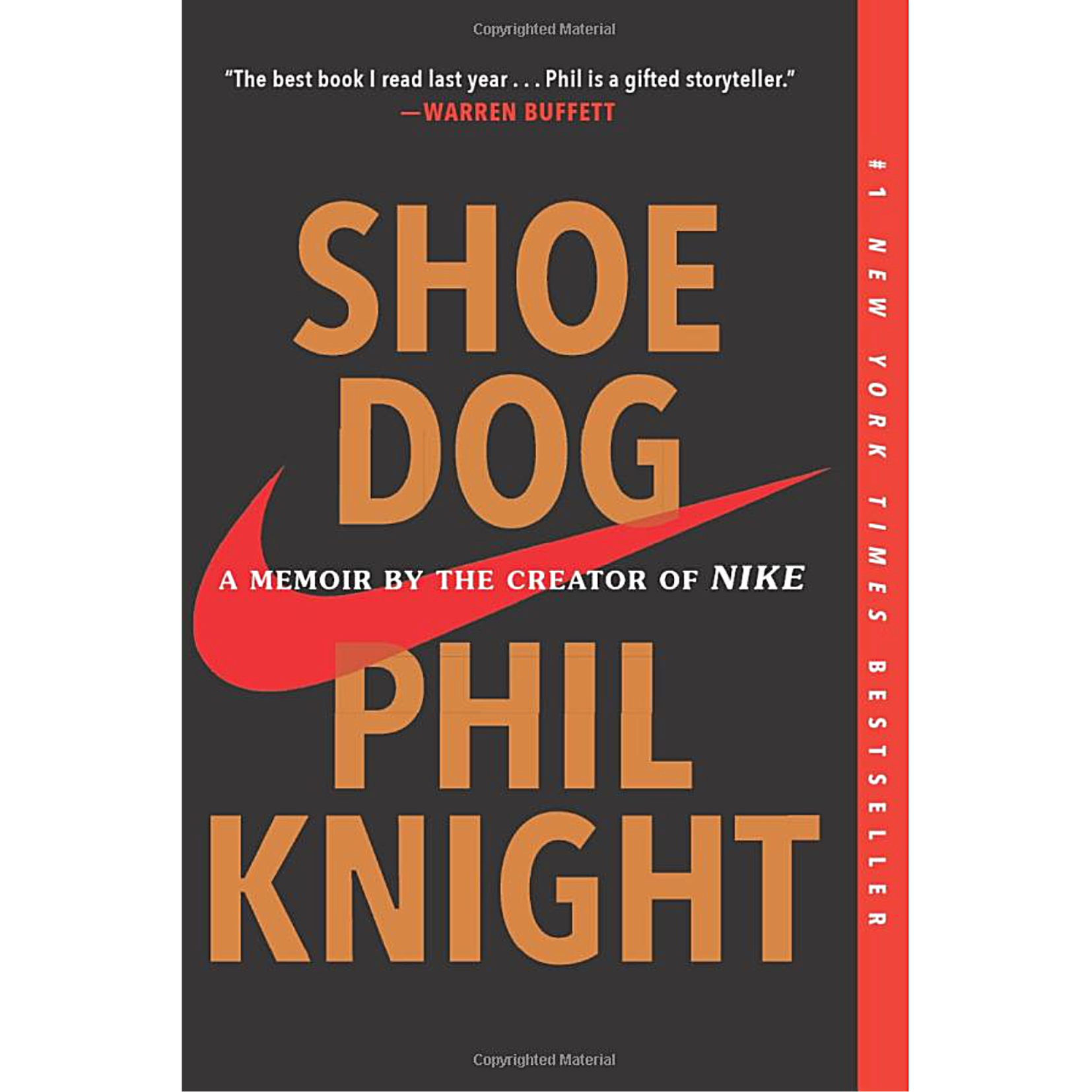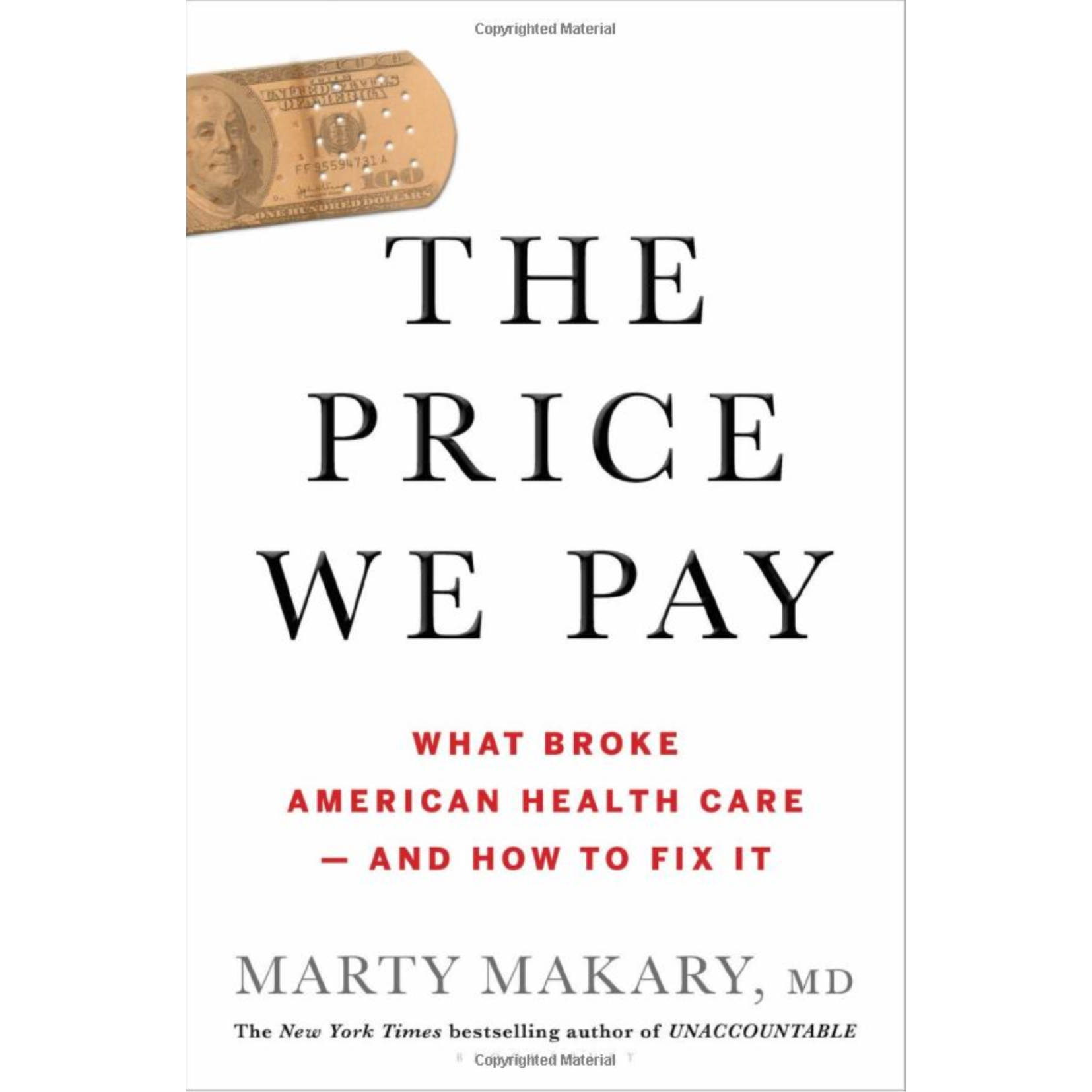 Episode 33 - Robert White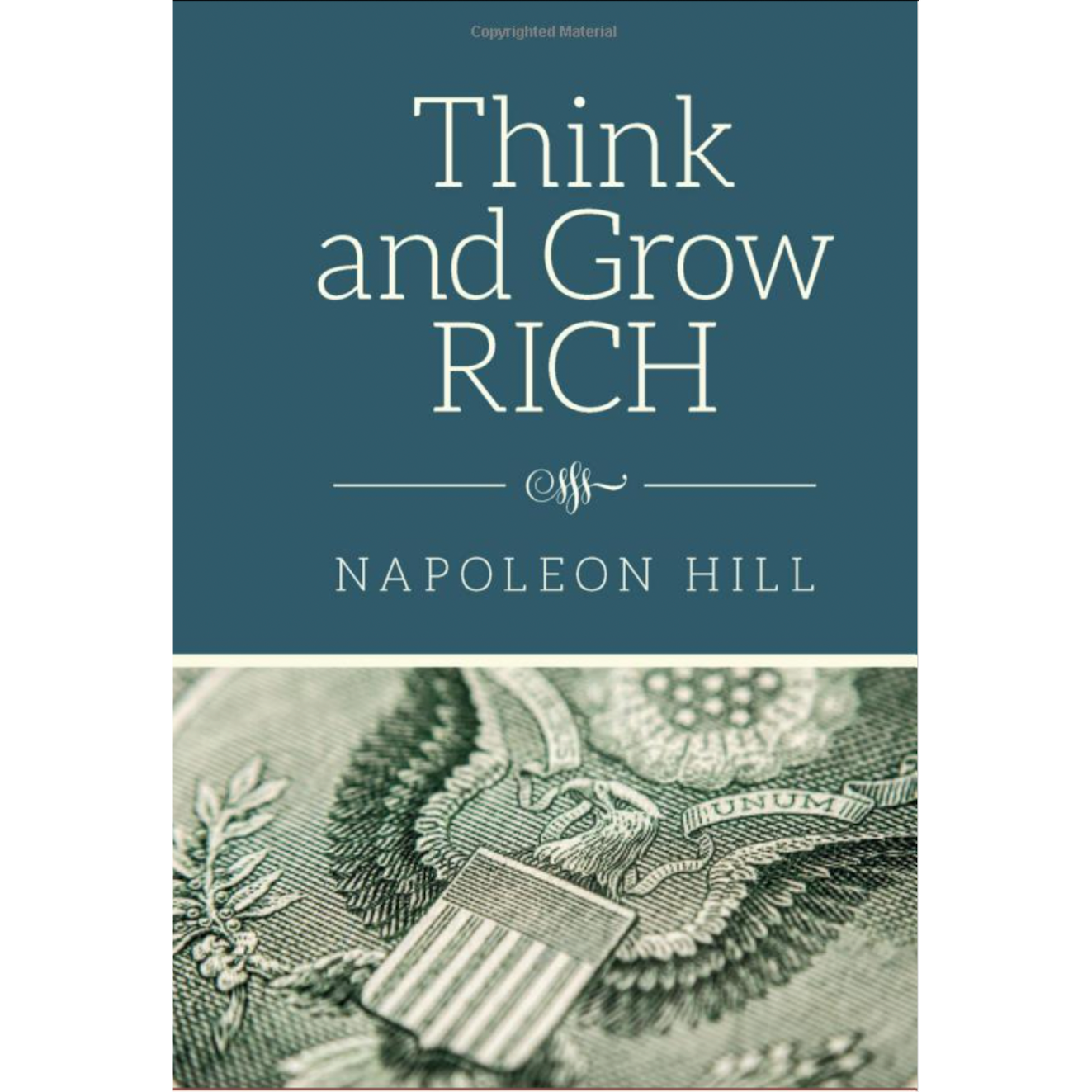 Episode 34 - Robbin McMann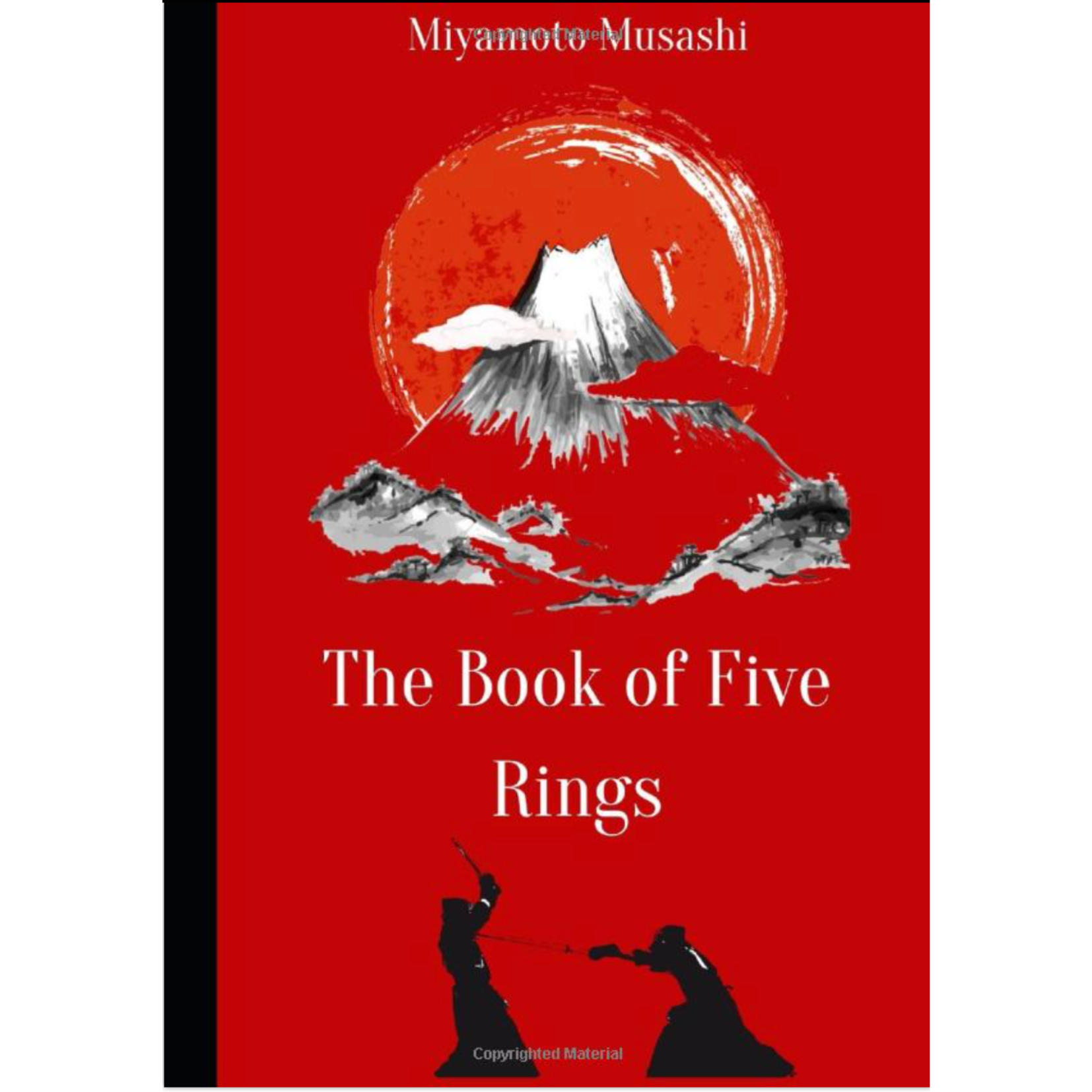 Episode 36 - Margaret Abe Koga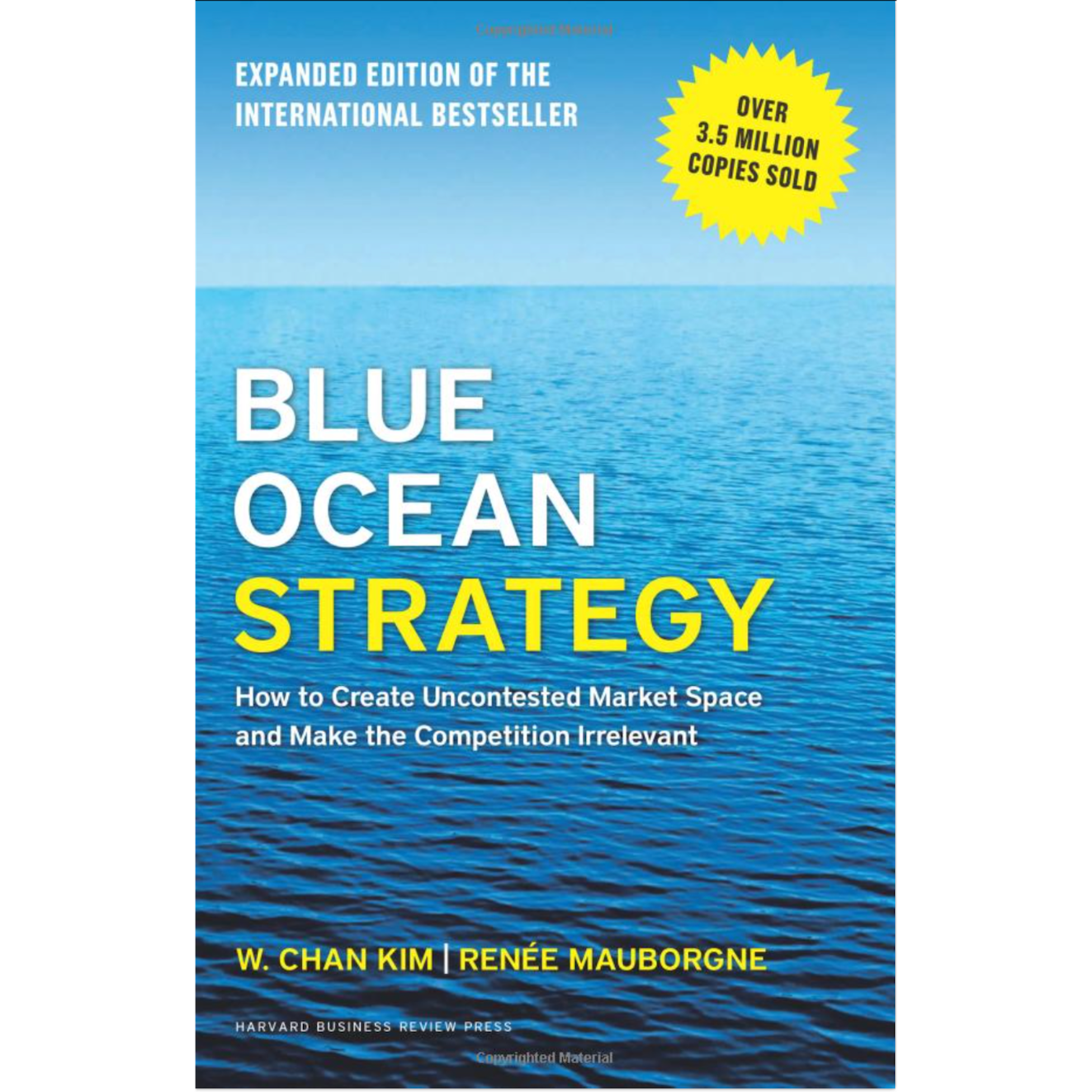 Episode 37 - Satwick Saxena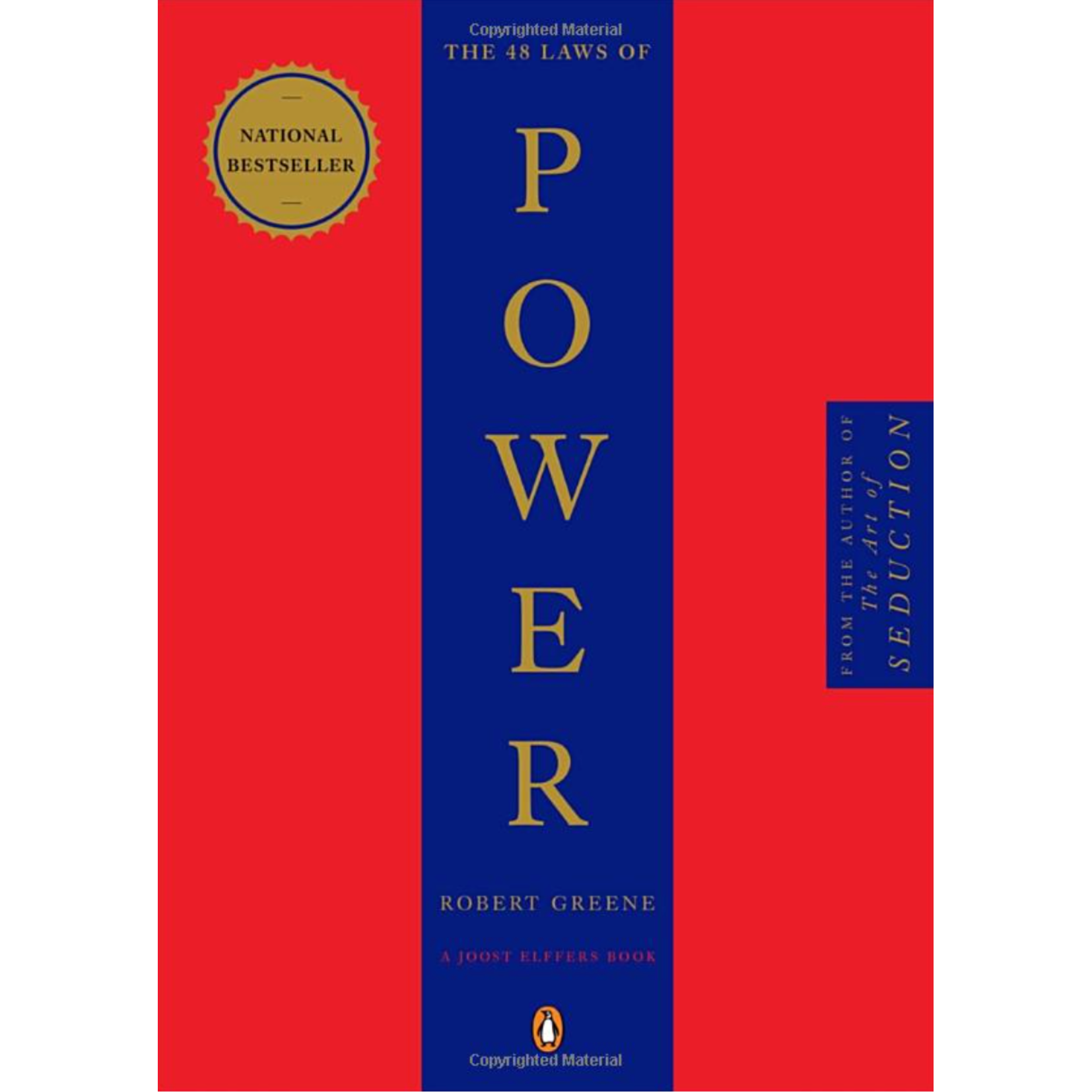 Episode 38 - D'Anthony Ward Episode 39 - Virginia Schutte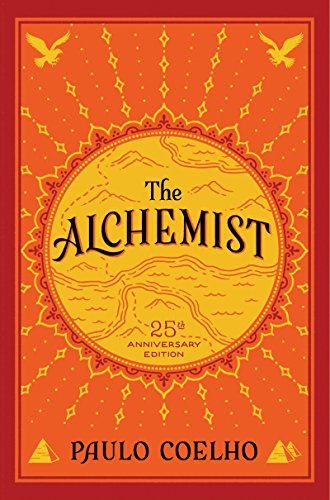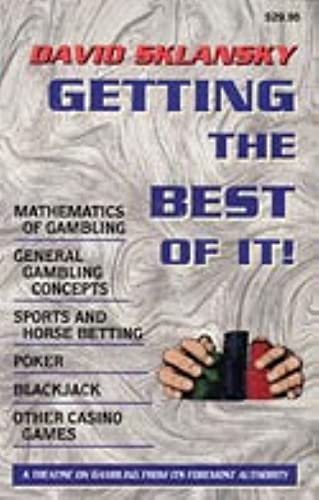 Episode 41 - Philip Broenniman